Many of the fine films you read about here are available for purchase!

MORE INFO: Click the Ticket!

A DREAM becomes a LIVING NIGHTMARE!

A woman dreams she witnessed a murder on the Golden Gate Bridge, and then life begins to imitate her wild imagination in the obscure 1945 noir gem Escape in the Fog. Plus cartoons!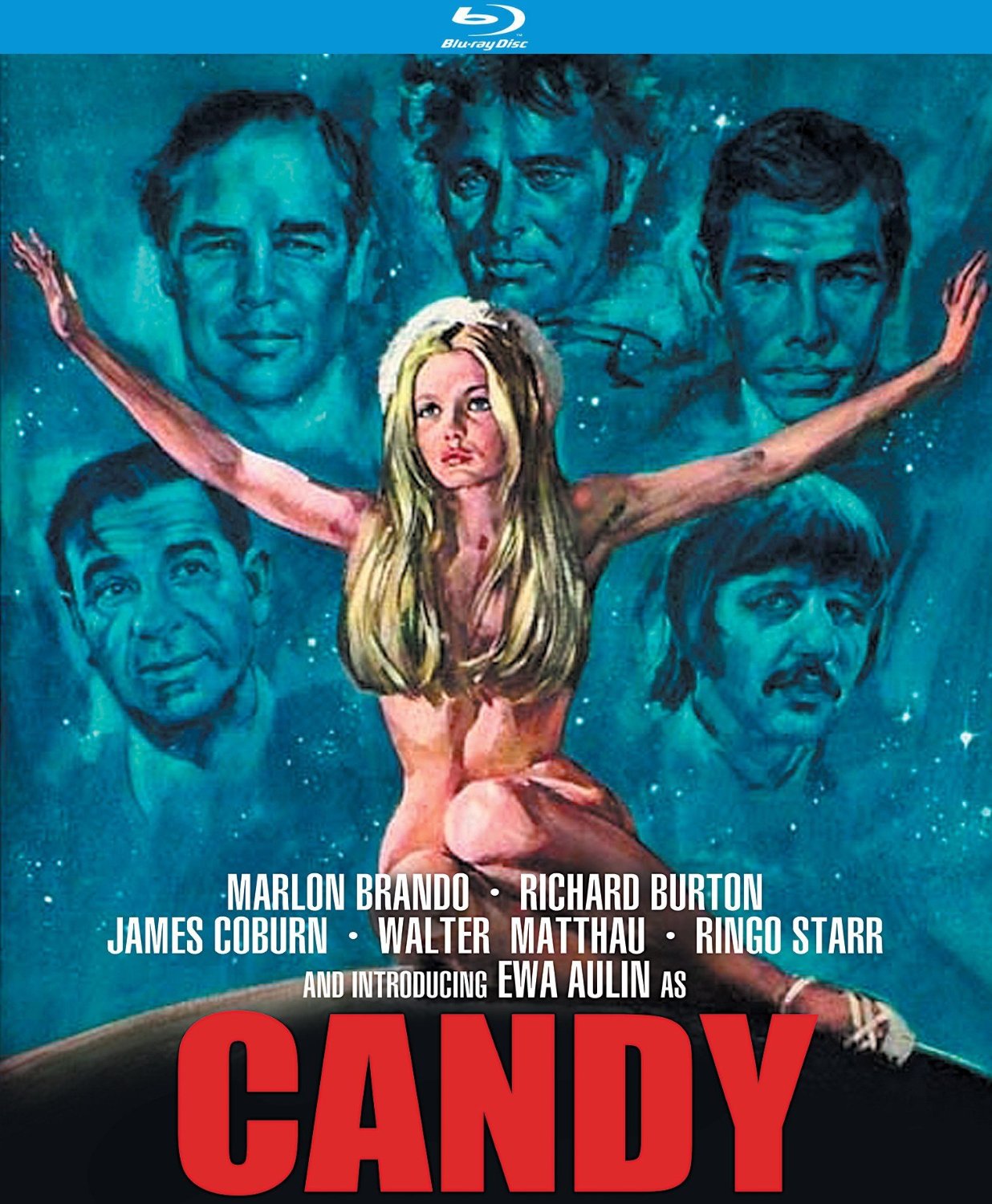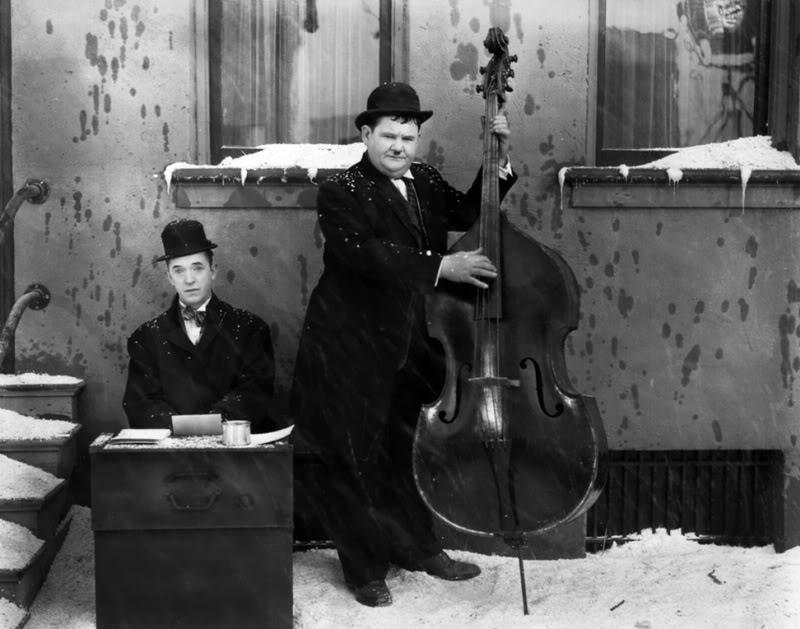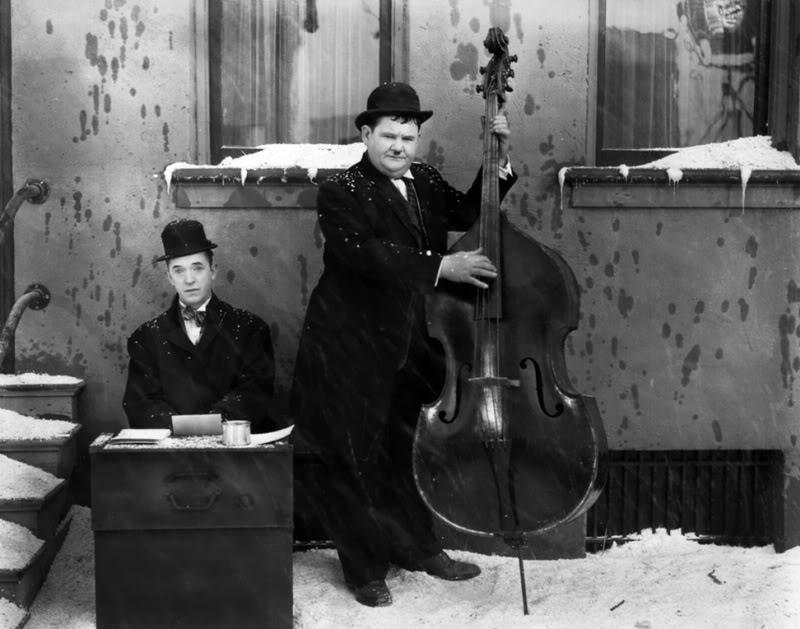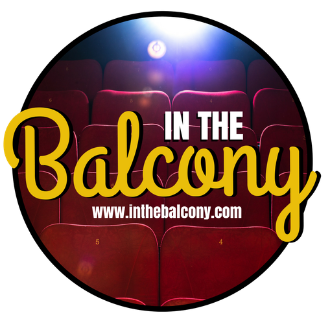 NOW IN OUR 33nd YEAR OF CLASSIC FILM PRESENTATIONS!
Remember to visit our Community for hundreds of reviews and commentaries on your favorite classic films! Click the Keyhole below!

Now in our thirty-third year of movie parties bringing classic cartoons, serials, B-movies, short subjects,
and cinematic oddities to new generations of movie fans - and movie fans to be!
The In The Balcony website was established in 2005 to bring news and info to classic movie fans and friends.

The biography of Henry "Oh, THAT guy!" Brandon is cause for celebration, and we take a look at it. Take a break from singin' opera in the streets and read!

New reviews plus our Coming Attractions. So go read already!
SUPER SPECIAL BALCONY REVIEW OF THE NEW NOIR ARCHIVE BLU-RAY SET! Click the image for the details!

Click the covers to read our reviews of The Deadly Mantis, Return of the Vampire and The Mole People, a trio of, well, second tier horrors given A-level releases from Scream! Factory.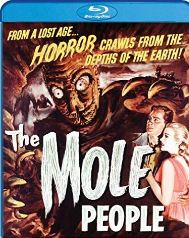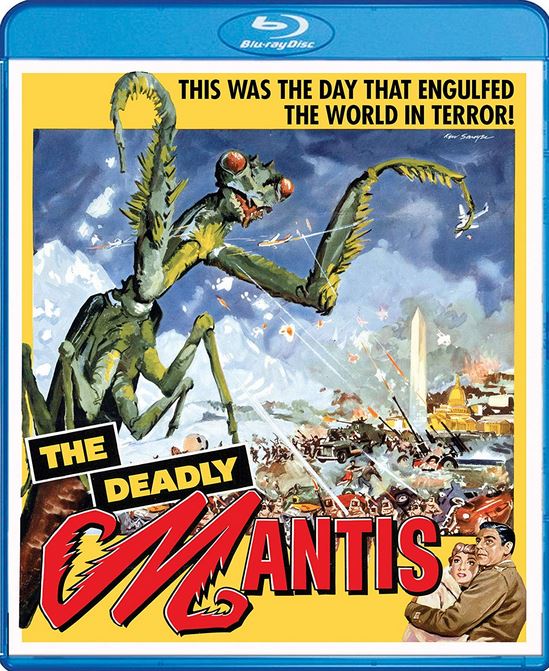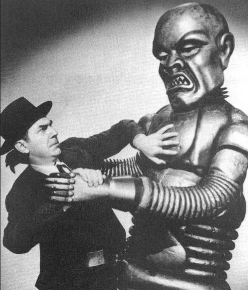 We LOVE classic cliffhangers in the Balcony and we're happy to report the True Facts in the Case of the Serial Series coming your way in the months ahead from our friends at VCI Entertainment! Click the Robot above for the scoop!