Many of the fine films you read about here are available for purchase!

MORE INFO: Click the Ticket!

How many times can one man be murdered?

Republic is famed for its serials and B westerns as well as an occasional John Wayne classic, but let's not overlook their little crime and noir thrillers, most of which starred Vera Ralston, wife of the studio head, shall we?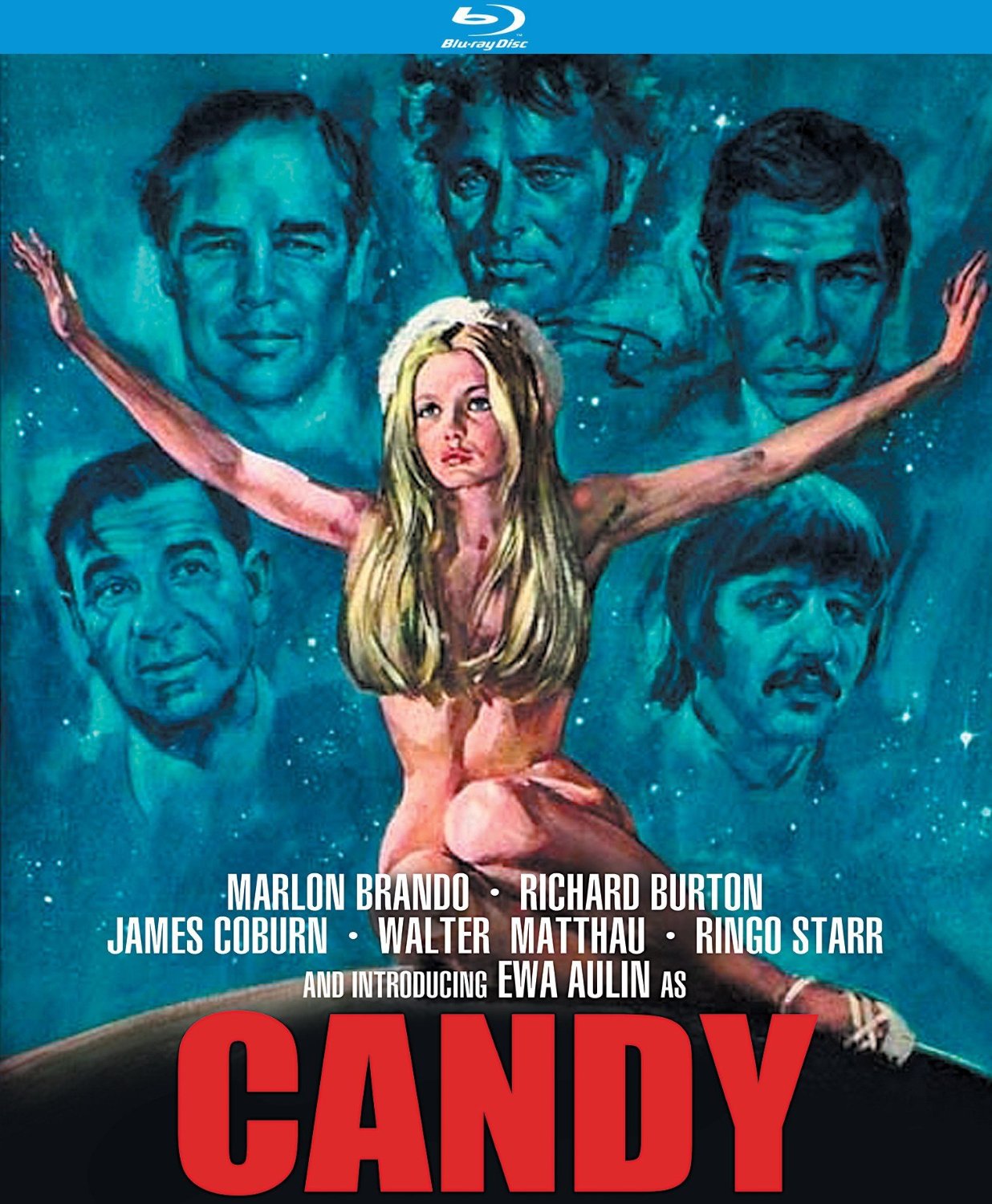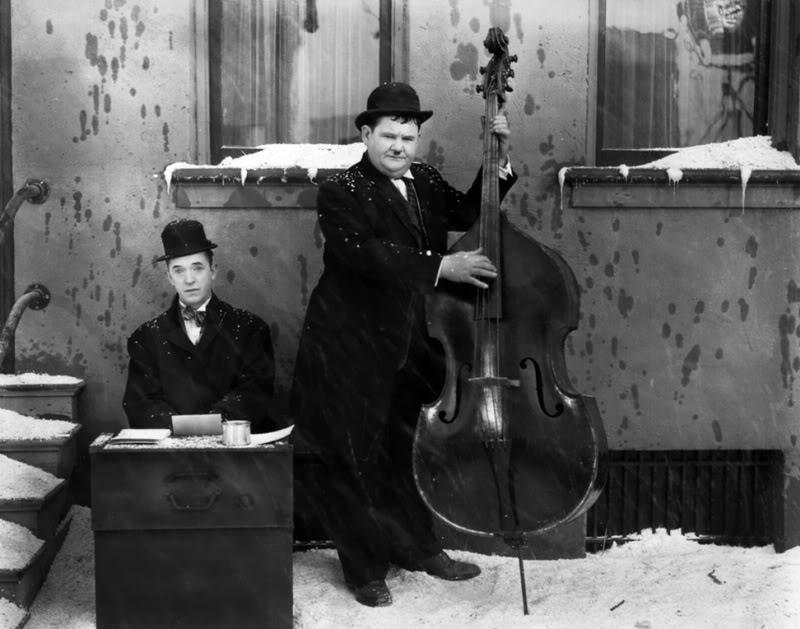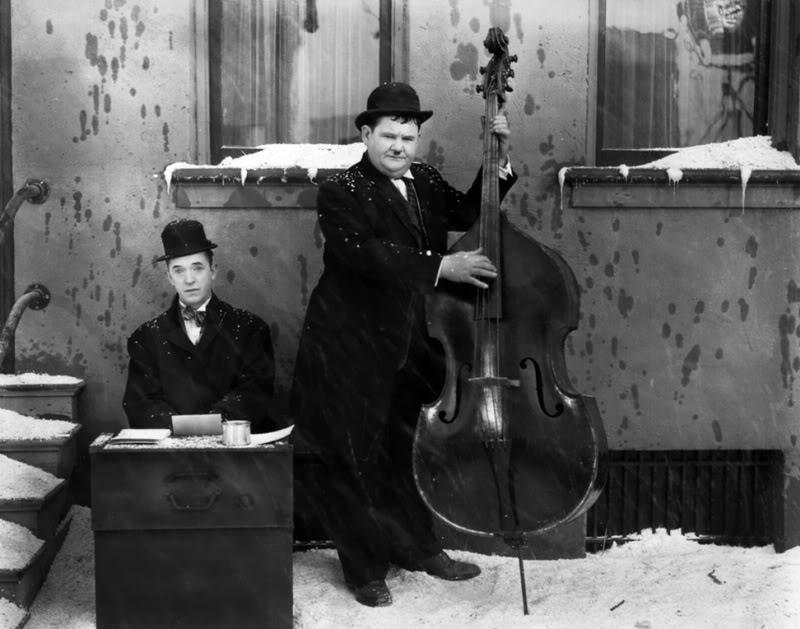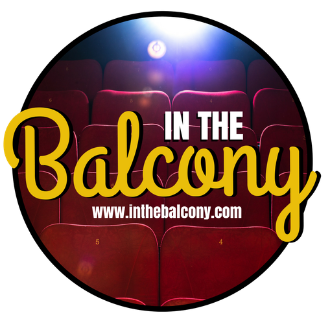 NOW IN OUR 33nd YEAR OF CLASSIC FILM PRESENTATIONS!
Remember to visit our Community for hundreds of reviews and commentaries on your favorite classic films! Click the Keyhole below!

Now in our thirty-third year of movie parties bringing classic cartoons, serials, B-movies, short subjects,
and cinematic oddities to new generations of movie fans - and movie fans to be!
The In The Balcony website was established in 2005 to bring news and info to classic movie fans and friends.

Click on the images to read our reviews.

We do not get the opportunity to review a lot of film books here in the Balcony, although we DO read a lot of the darn things. The biography of Henry "Oh, THAT guy!" Brandon is cause for celebration, and we take a look at it. Take a break from singin' opera in the streets and read!

In this week's installment of the LAUREL & HARDY FUN HOUSE, we take a little look at the new Stan & Ollie film.

Well, it's a brand new year and we've spiffed up the Balcony with the February Calendar, a new Laurel & Hardy Fun House, and some new reviews. So go read already!
New review this week, The Giant Behemoth, a movie that doesn't get a lot of love except from us - it's a Balcony favorite!

The Vanishing Shadow serial coming to Blu-ray from VCI! Stay tuned for more info!

SUPER SPECIAL BALCONY EXCLUSIVE SNEAK PREVIEW OF AN UPCOMING BLU-RAY NOIR SET! Click the image for the details! And this just in: there will be Vols. 2 & 3!!!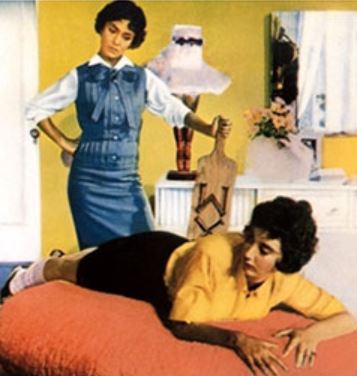 AIP Double Feature: Sorority Girl and Motorcycle Gang kick off a new feature in the Balcony!