Many of the fine films you read about here are available for purchase!

MORE INFO: Click the Ticket!

ESCAPED CONVICT IN THE BALCONY!

Ex-con Wendell Corey blames cop Joseph Cotten and looks to slake his thirst for revenge in The Killer is Loose, a rare crime drama from director Budd Boetticher. Plus cartoons!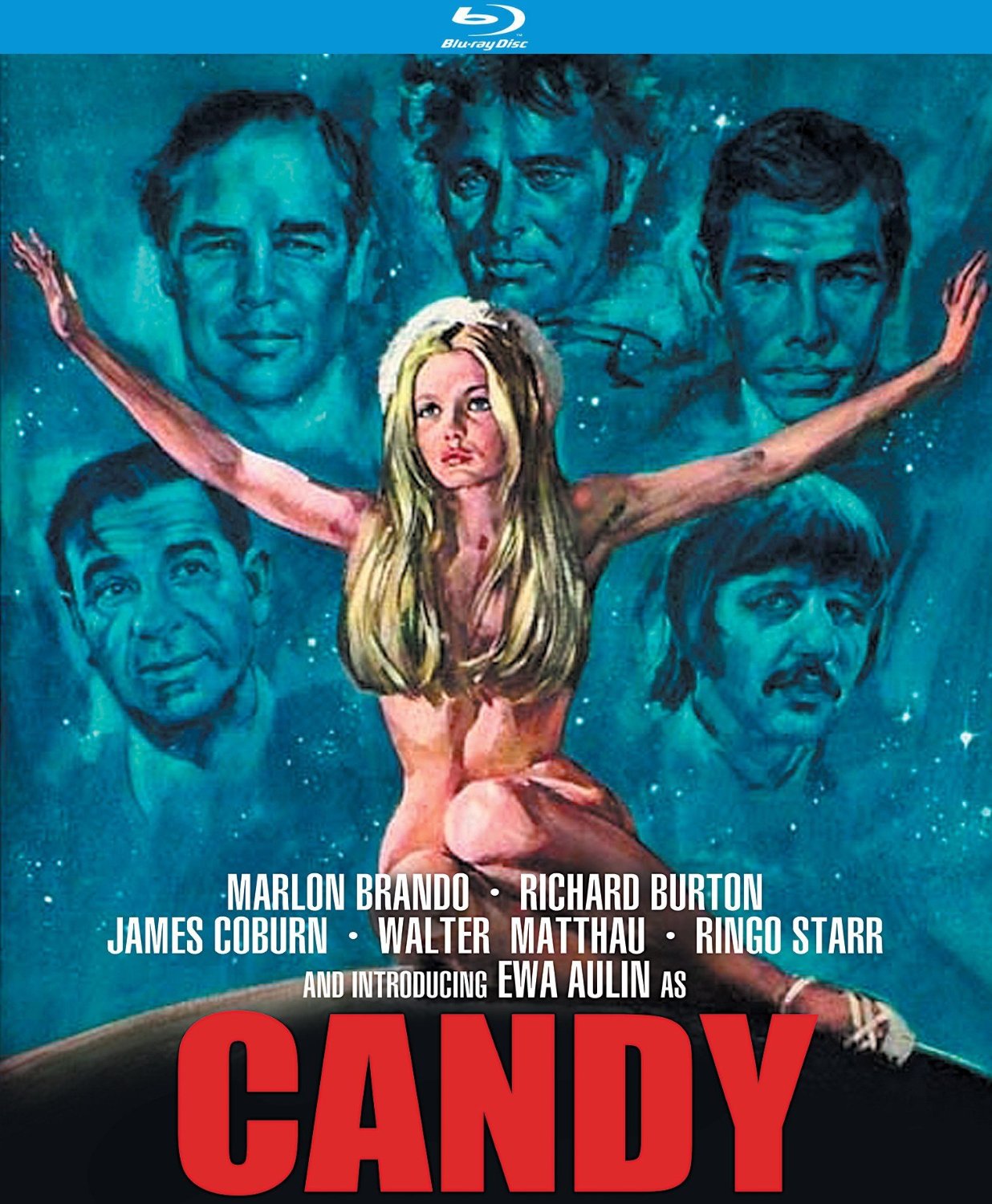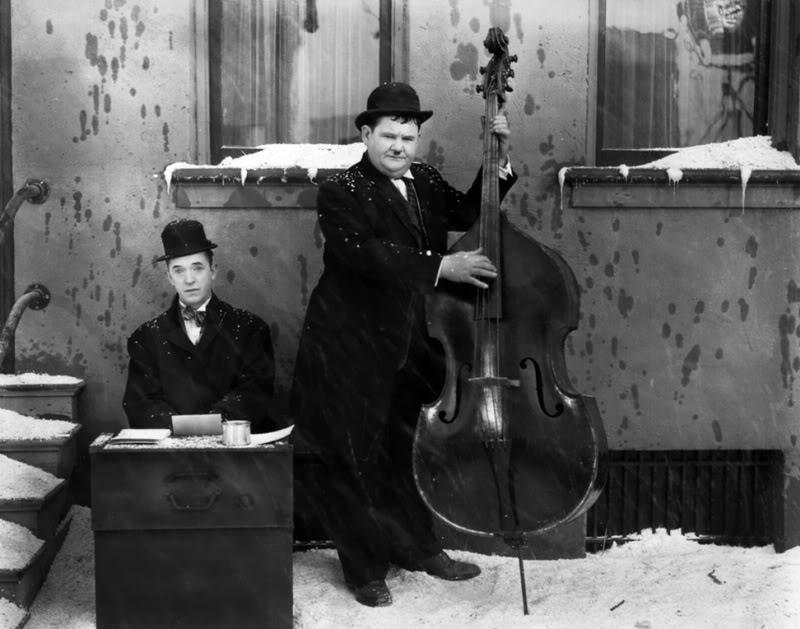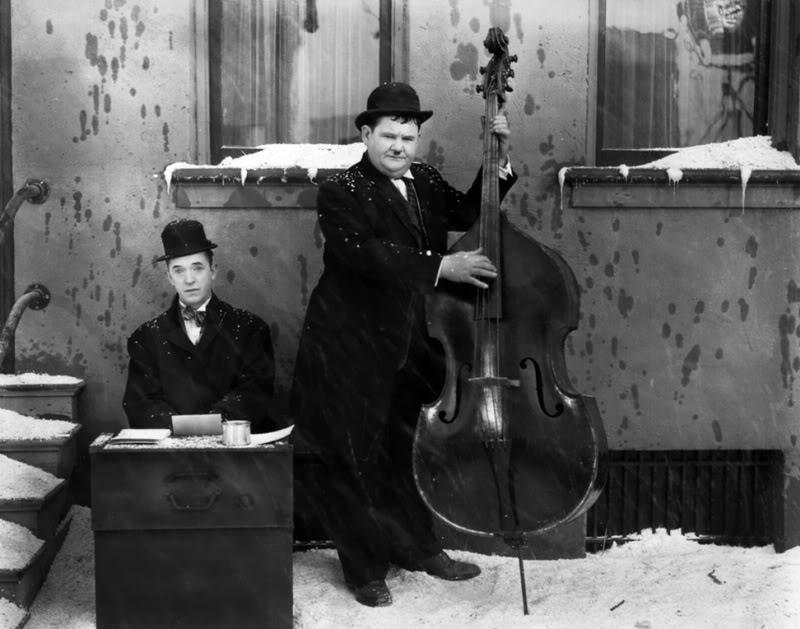 We've waited for this for more than 30 years: the first official release of the great CHARLEY CHASE Hal Roach talkies! Click the DVD cover for more information!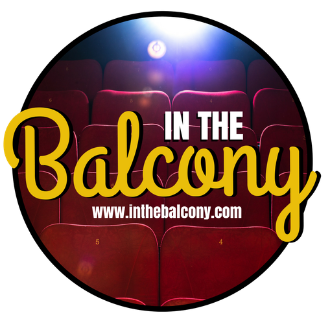 NOW IN OUR 32nd YEAR OF CLASSIC FILM PRESENTATIONS!
Remember to visit our Community for hundreds of reviews and commentaries on your favorite classic films! Click the Keyhole below!

Now in our thirty-second year of movie parties bringing classic cartoons, serials, B-movies, short subjects,
and cinematic oddities to new generations of movie fans - and movie fans to be!
The In The Balcony website was established in 2005 to bring news and info to classic movie fans and friends.

Lately, we've been inundated (and gratefully so) with new releases from a variety of distribution and production companies, and we're working on doing a better job of keeping up with posting regular reviews. This week, we've got an especially tasty array of cinematic treats for you; click on the images to read our reviews.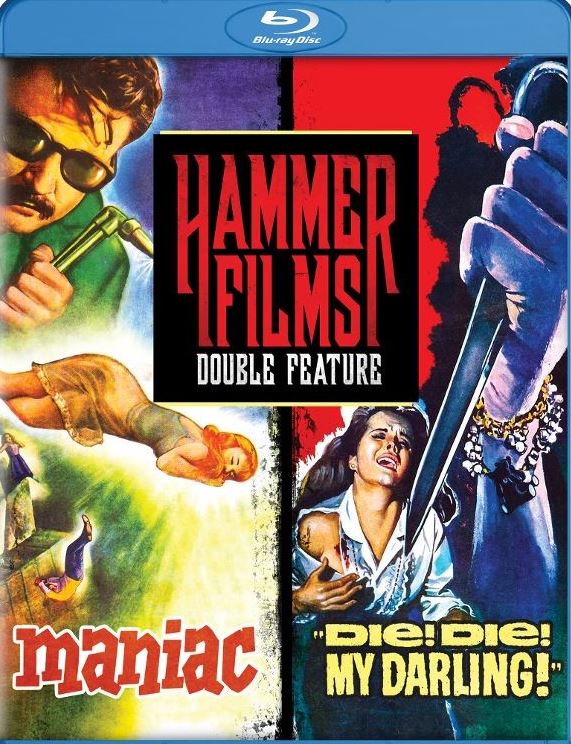 A pair of budget releases that showcase four minor but interesting suspense thrillers from Hammer Films. Click the cover to read the reviews!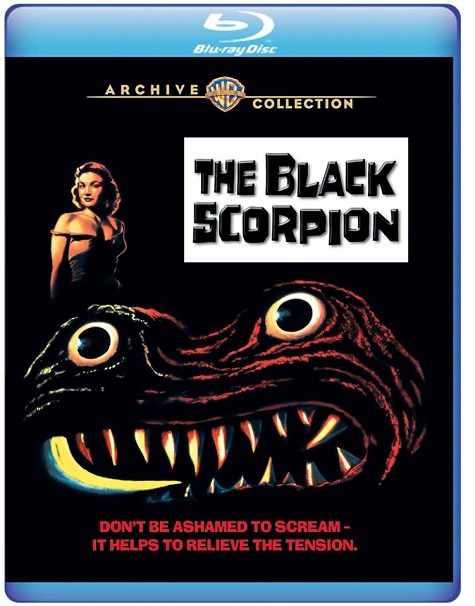 Unlike many of you, we enjoy big bugs in our house, especially when they're BIGGER than our house (and they're only movies. A 1957 sci-fi favorite comes to Blu-ray!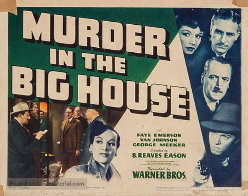 Also from the Warner Archive: who would want to kill a guy who's scheduled to die tomorrow? And more importantly, HOW did they get at him on Death Row?

Everybody has to start someplace, and for Balcony favorite ROGER CORMAN it was right here, as a 27-year-old writer/producer of a crackling crime drama. This long-overlooked thriller comes to Blu-ray and DVD from Kino Lorber.