Many of the fine films you read about here are available for purchase!

MORE INFO: Click the Ticket!

Lurene Tuttle stars as the most notorious mother of all time (no, not Joan Crawford, silly) in the hard-hitting crime drama Ma Barker's Killer Brood, our next feature attraction in the Balcony. Plus cartoons and fun stuff, too!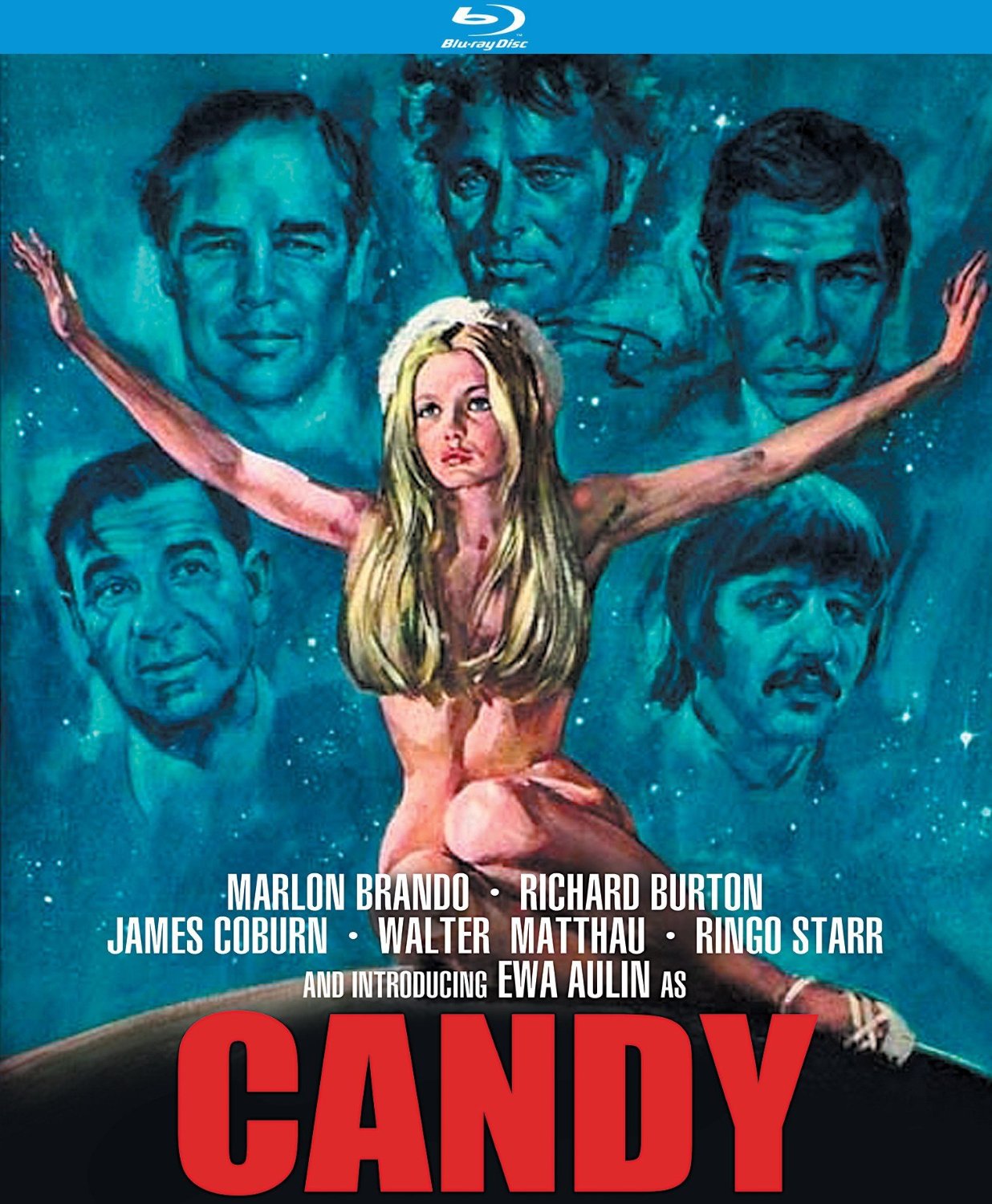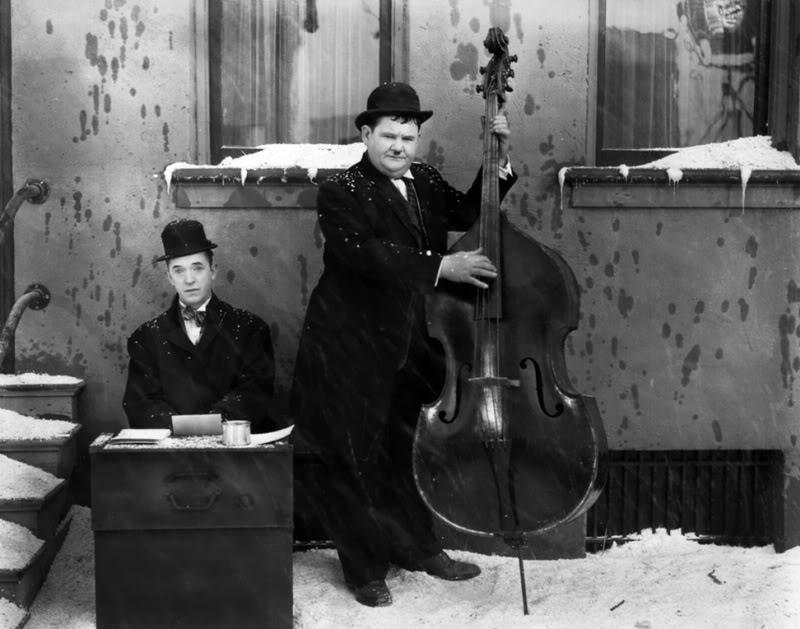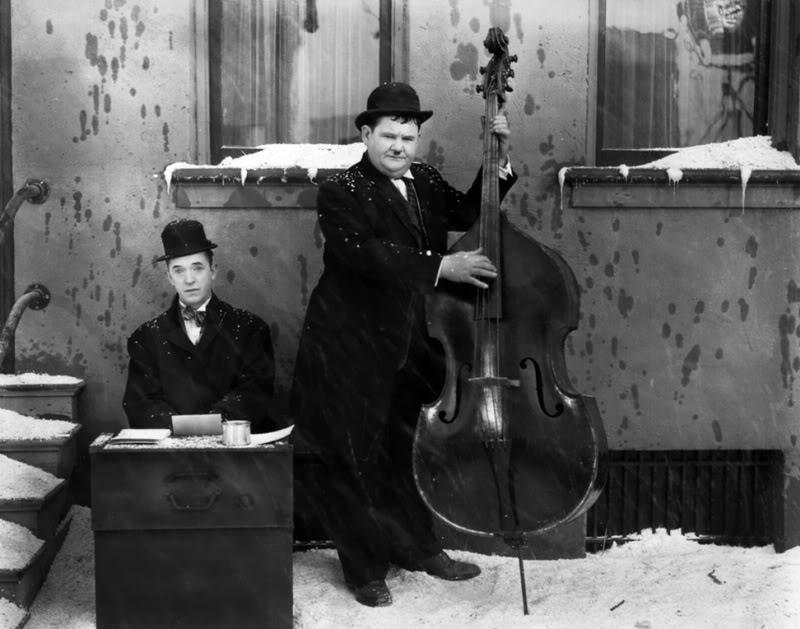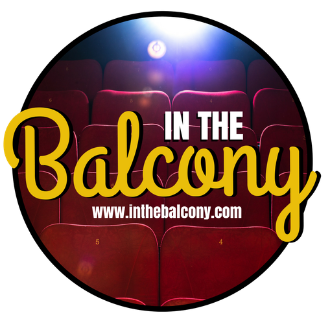 NOW IN OUR 34th YEAR OF CLASSIC FILM PRESENTATIONS!
Remember to visit our Community for hundreds of reviews and commentaries on your favorite classic films! Click the Keyhole below!

Now in our thirty-fourth year of movie parties bringing classic cartoons, serials, B-movies, short subjects,
and

cinematic

oddities to new generations of movie fans - and movie fans to be!
The In The Balcony website was established in 2005 to bring news and info to classic movie fans and friends.

The biography of Henry "Oh, THAT guy!" Brandon is cause for celebration, and we take a look at it. Take a break from singin' opera in the streets and read!

Head over to the Laurel & Hardy Fun House for Breaking News!
CHARLEY CHASE is back in the Balcony with another must-have set of classic comedies from the early 1930s, including some of his best. Click the cover for our review of Charley Chase at Hal Roach: The Talkies Vol. Two, 1932-33. You'll be glad you did.

BALCONY REVIEWS OF THE THREE-VOLUME NOIR ARCHIVE SETS
27 B-movie thrillers from the vaults. Click the images for the reviews!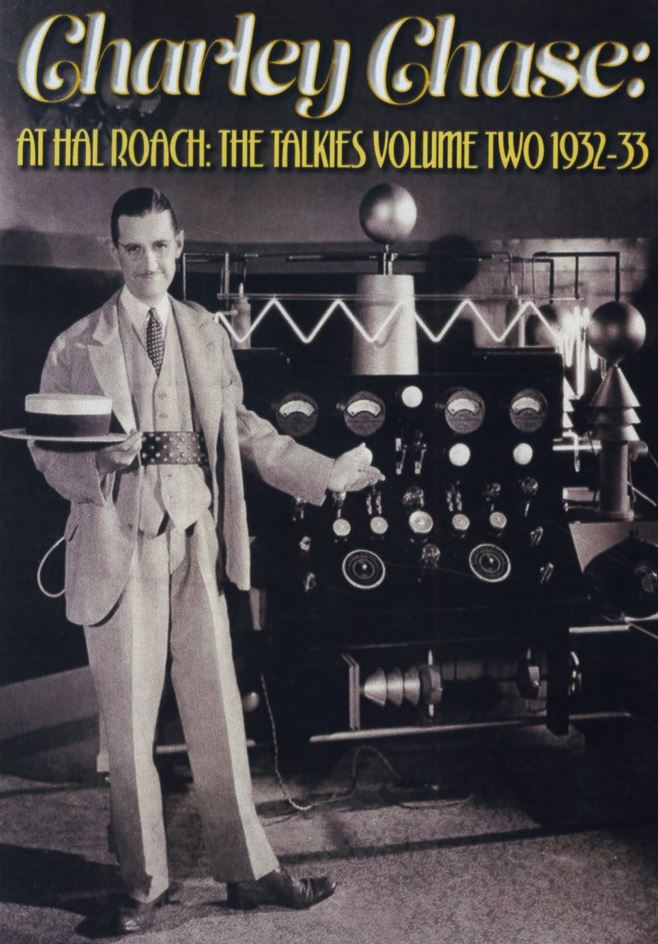 We celebrate another 1950s sci-fi favorite newly restored: Click the cover to eye The Beast!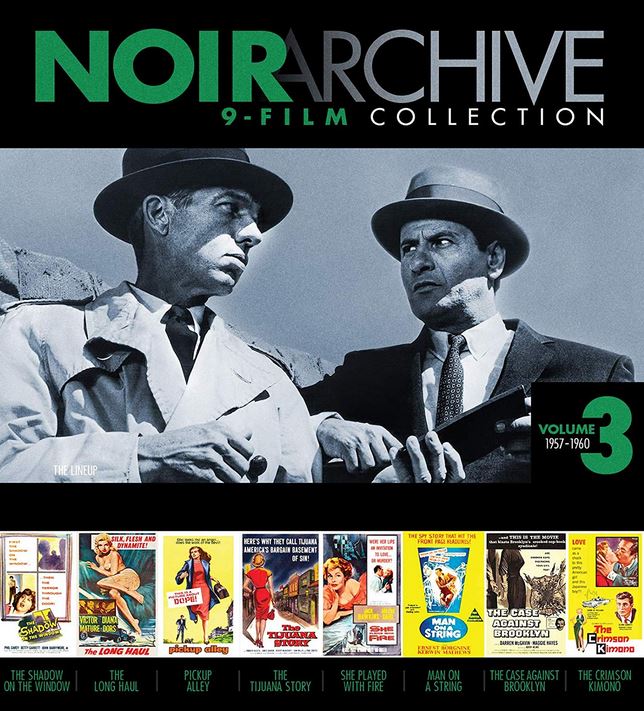 Didn't see this coming: a jaw-dropping restoration of a cult classic with Balcony fave Arch Hall, Jr. One of our favorite releases of the year: it's the return of Eegah! Watch out for snakes!