Many of the fine films you read about here are available for purchase!

MORE INFO: Click the Ticket!

Which beautiful Hollywood starlet is a killer?

Detective George Raft has a plethora of suspects but he's stumped. Maybe he should just... Flip a coin? It's Nocturne, this week in the Balcony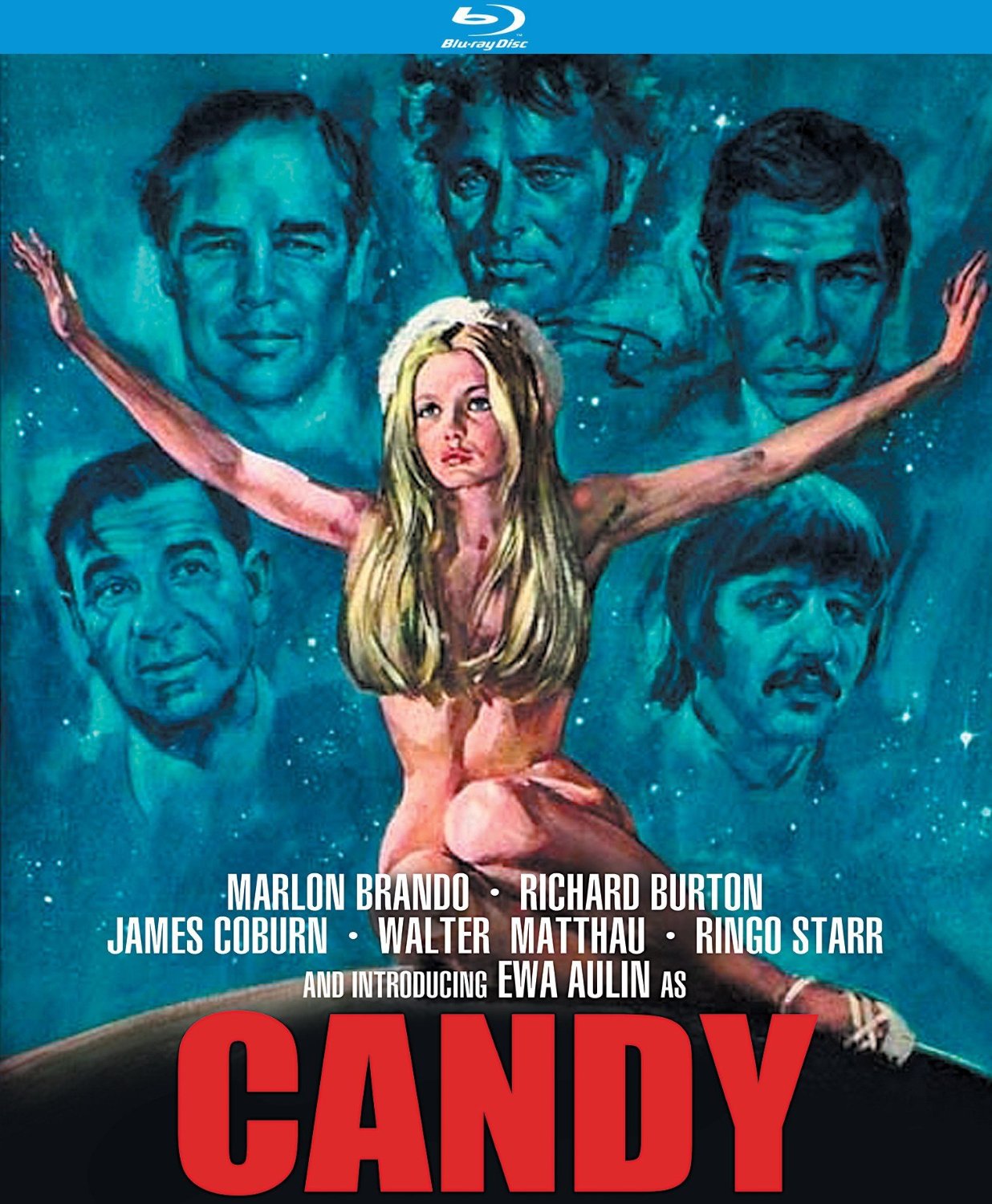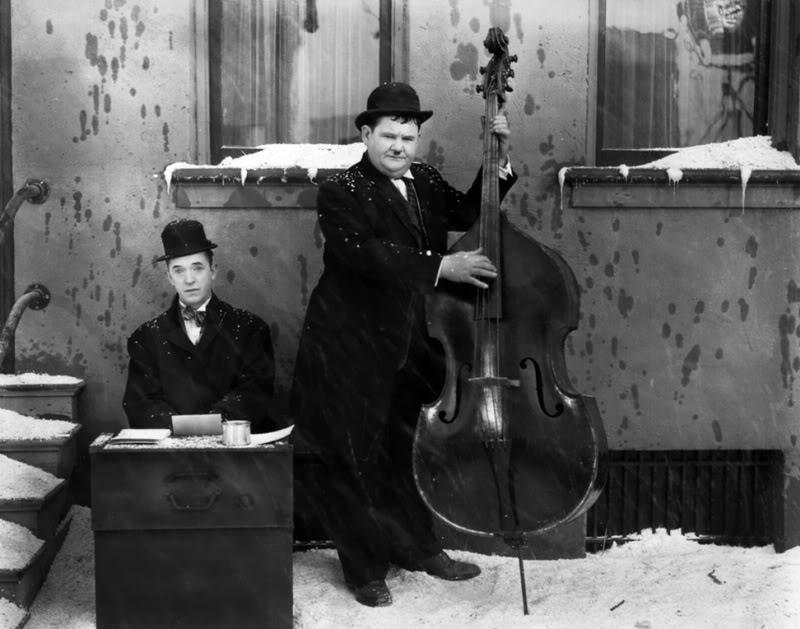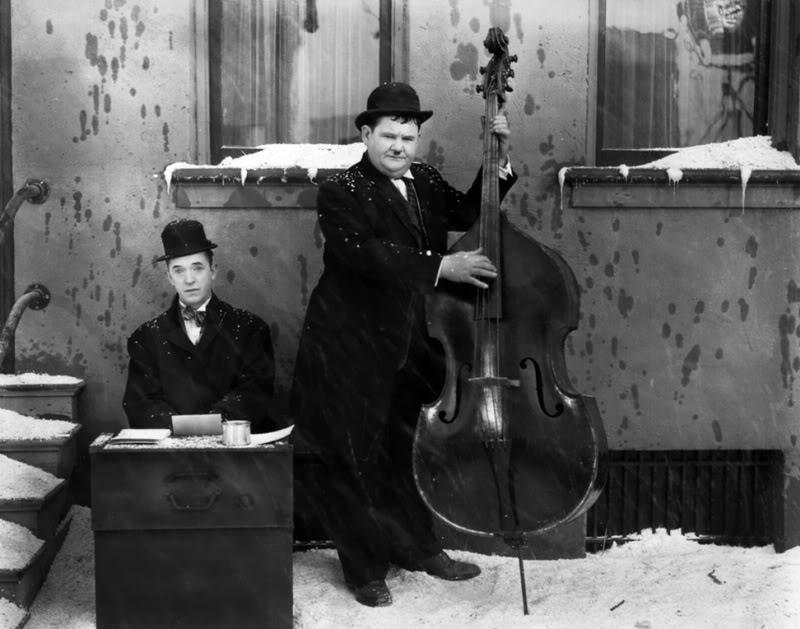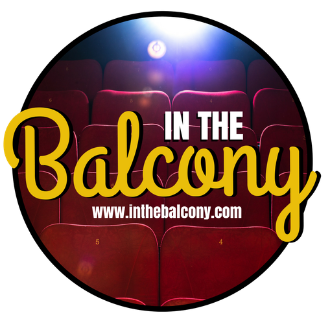 NOW IN OUR 32nd YEAR OF CLASSIC FILM PRESENTATIONS!
Remember to visit our Community for hundreds of reviews and commentaries on your favorite classic films! Click the Keyhole below!

Now in our thirty-second year of movie parties bringing classic cartoons, serials, B-movies, short subjects,
and cinematic oddities to new generations of movie fans - and movie fans to be!
The In The Balcony website was established in 2005 to bring news and info to classic movie fans and friends.

Click on the images to read our reviews.

We do not get the opportunity to review a lot of film books here in the Balcony, although we DO read a lot of the darn things. The just-published biography of Henry "Oh, THAT guy!" Brandon is cause for celebration, and we take a look at it this week. Take a break from singin' opera in the streets and read!

And one of the best neo-noirs of the nineties is the latest Olive Signature select BD presentation; let's all revisit this steamy thriller and celebrate its many wonders, shall we?

Fred Williamson brings the hammer down as a tough bounty hunter turned unlikely lawman in the 1970s Blaxploitation offering Boss, now available in a surprisingly good HD offering from the Sprocket Vault/Kit Parker.