Many of the fine films you read about here are available for purchase!

MORE INFO: Click the Ticket!

Who - or what - is THE BAT?!?

An oft-ignored film classic this week, an early example of widescreen filmmaking that brings a hit Broadway show to life on the Bi-i-i-ig screen: The Bat Whispers, 1930!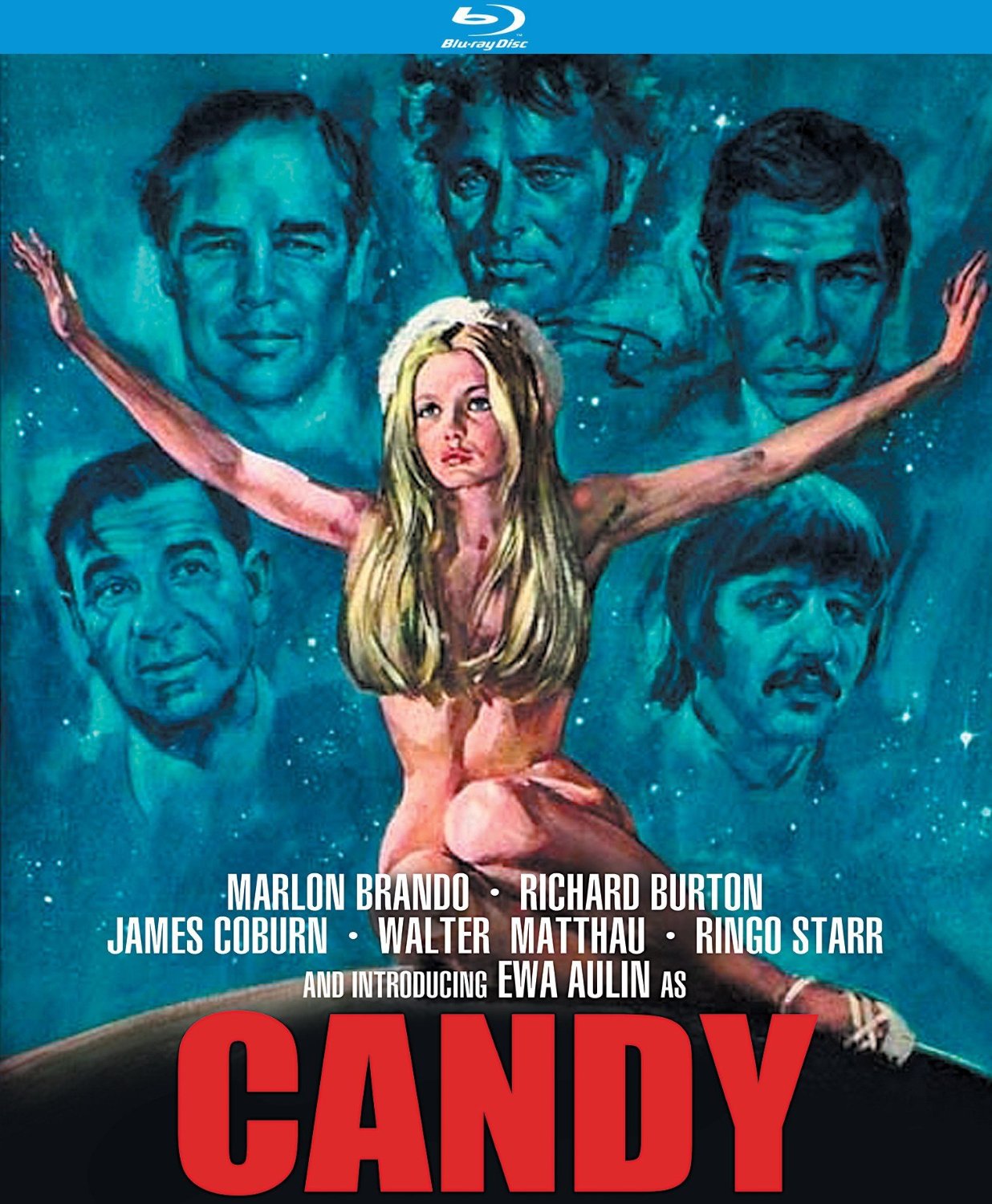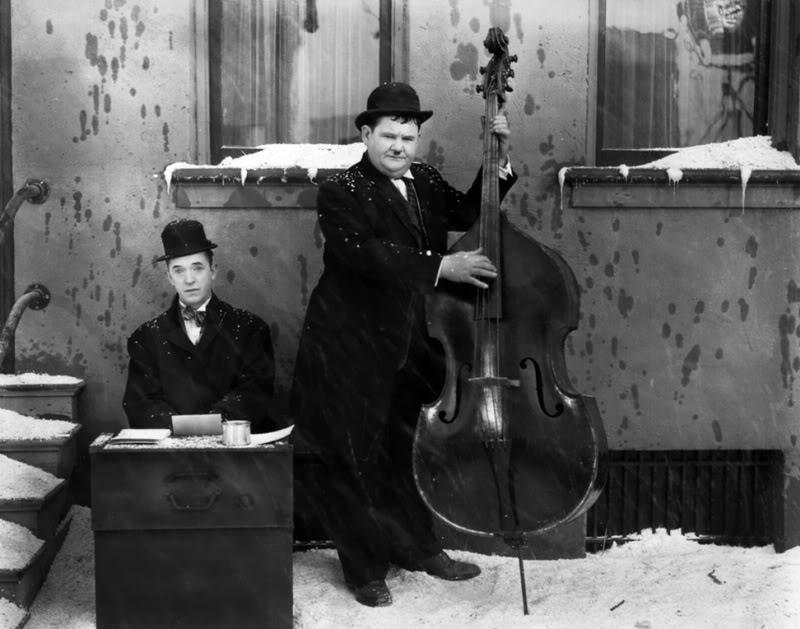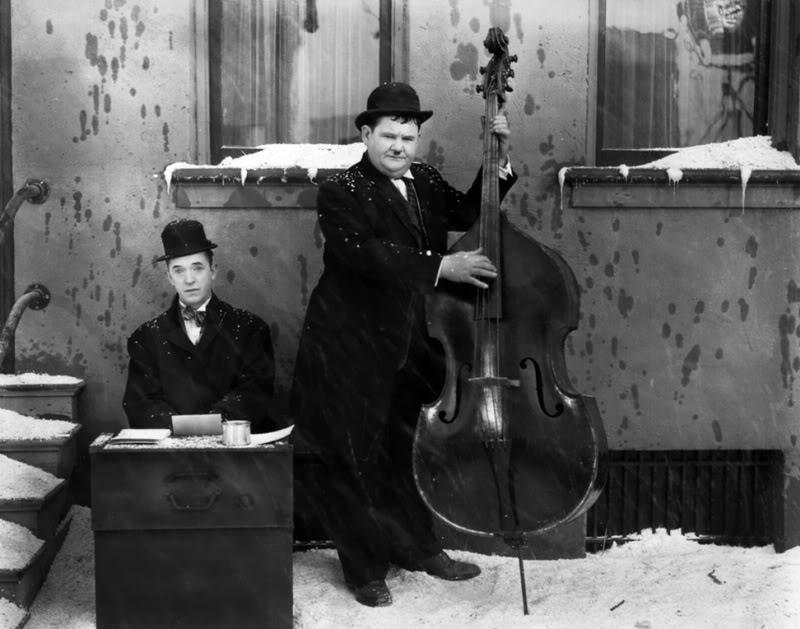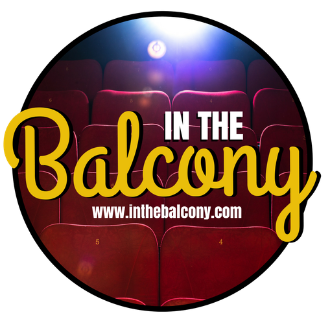 NOW IN OUR 32nd YEAR OF CLASSIC FILM PRESENTATIONS!
Remember to visit our Community for hundreds of reviews and commentaries on your favorite classic films! Click the Keyhole below!

Now in our thirty-second year of movie parties bringing classic cartoons, serials, B-movies, short subjects,
and cinematic oddities to new generations of movie fans - and movie fans to be!
The In The Balcony website was established in 2005 to bring news and info to classic movie fans and friends.

This week, we've got a couple of recent releases from our friends at Olive Films for you. Click on the images to read our reviews.

Here in the Balcony, we love 1970s drive-in exploitation-type movies - and we never realized before that Joe (1970) not only is one, it's one of the best, as a crazed hippie-hater meets a bunch of longhairs just ripe for the pluckin'.

Now on DVD and Blu-ray from Olive Films!
Also from Olive Films: a rollicking 1965 widescreen scope-o-rama from the days when bigger, longer, and louder was thought to be the three things that would pry TV watchers away from Here's Lucy and The Patty Duke Show and get 'em back to the theaters. Let's all take a trip on The Hallelujah Trail, shall we, hmmm?