Many of the fine films you read about here are available for purchase!

MORE INFO: Click the Ticket!

Invasion from Space in the Balcony!

Thanks to our friends at the Warner Archive we have the several-years-in-the-making brilliant restoration of a 1951 sci-fi classic from Howard Hawks - plus cartoons!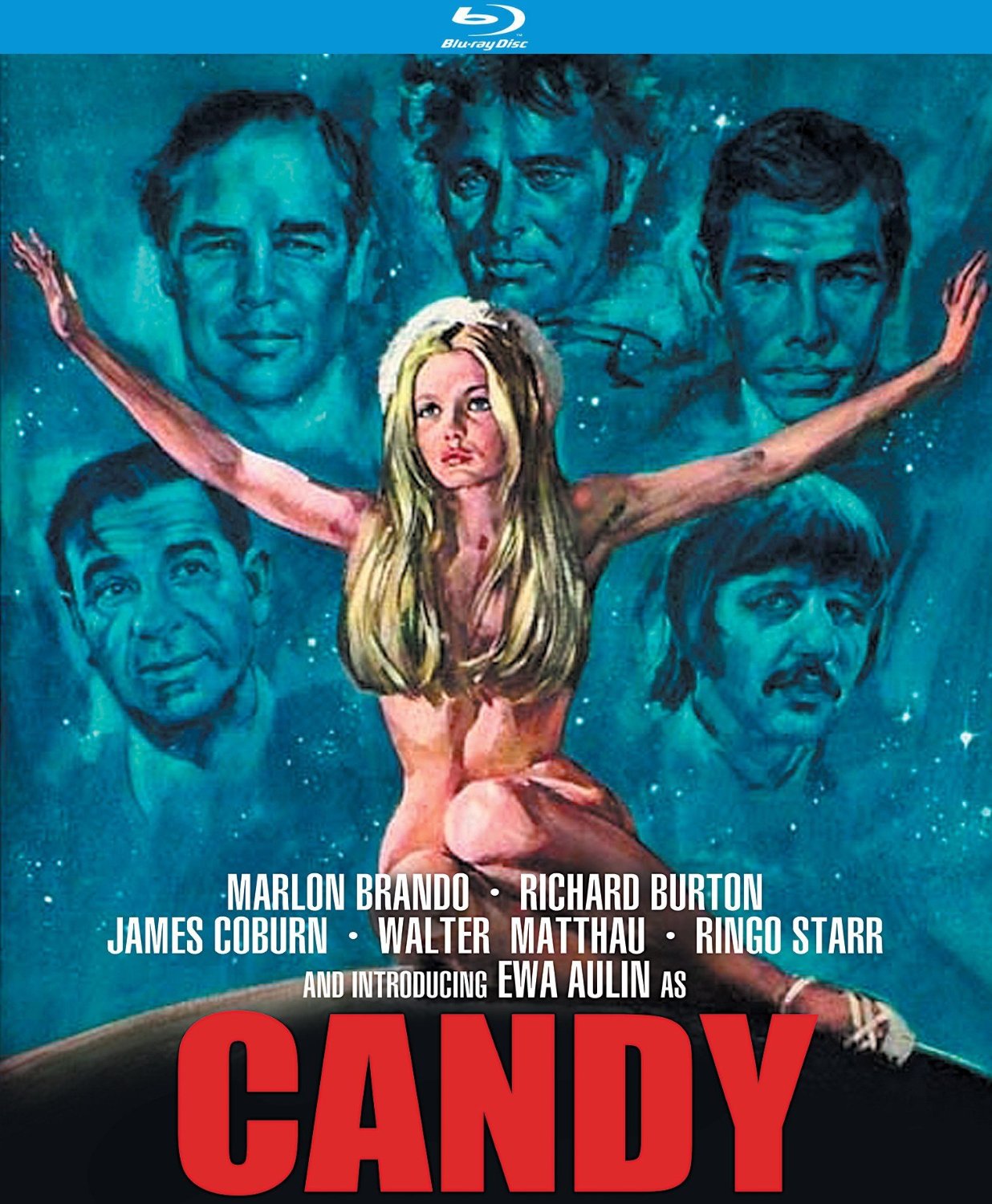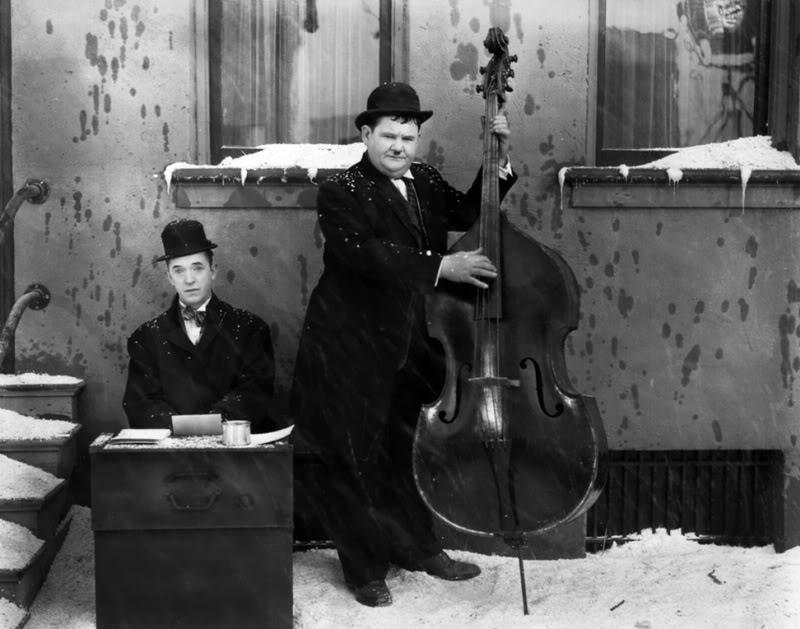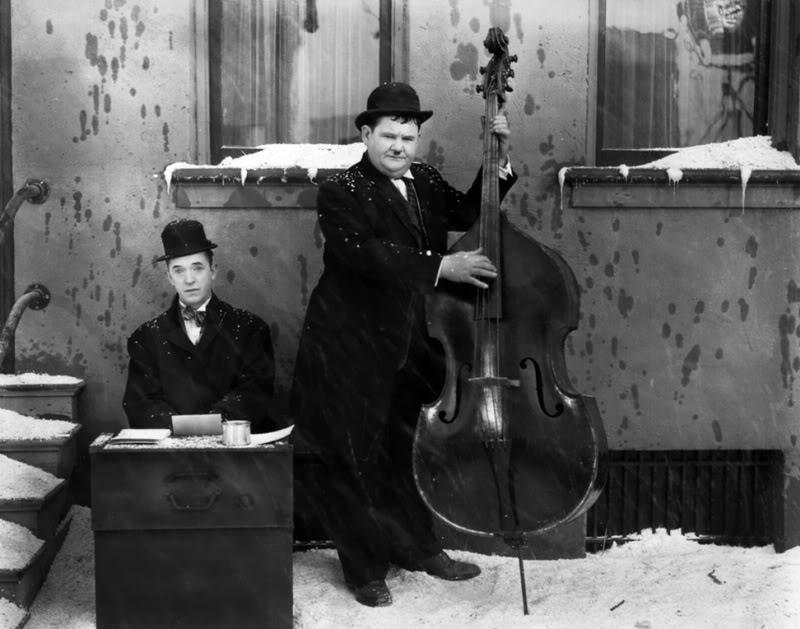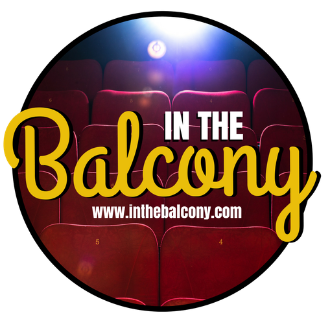 NOW IN OUR 33nd YEAR OF CLASSIC FILM PRESENTATIONS!
Remember to visit our Community for hundreds of reviews and commentaries on your favorite classic films! Click the Keyhole below!

Now in our thirty-third year of movie parties bringing classic cartoons, serials, B-movies, short subjects,
and cinematic oddities to new generations of movie fans - and movie fans to be!
The In The Balcony website was established in 2005 to bring news and info to classic movie fans and friends.

Click on the images to read our reviews.

We do not get the opportunity to review a lot of film books here in the Balcony, although we DO read a lot of the darn things. The just-published biography of Henry "Oh, THAT guy!" Brandon is cause for celebration, and we take a look at it this week. Take a break from singin' opera in the streets and read!

This new set of Capra's wartime documentaries is an eye-opener and of great interest to history buffs and movie fans alike: Mr. Capra Goes to War.
Happy Holidays to all our beloved Balconeers! Hope Santy brings you all you deserve. We've updated the December Calendar, Coming Attractions, and settled on our Discs of the Year for 2018 - so go read!