Many of the fine films you read about here are available for purchase!

MORE INFO: Click the Ticket!

A brother and sister are cooking something up at a drive-in restaurant besides cheeseburgers; it's a nefarious plot to trap her boyfriend into something awful, apparently, in this week's sinister film noir. Plus cartoons and short subjects!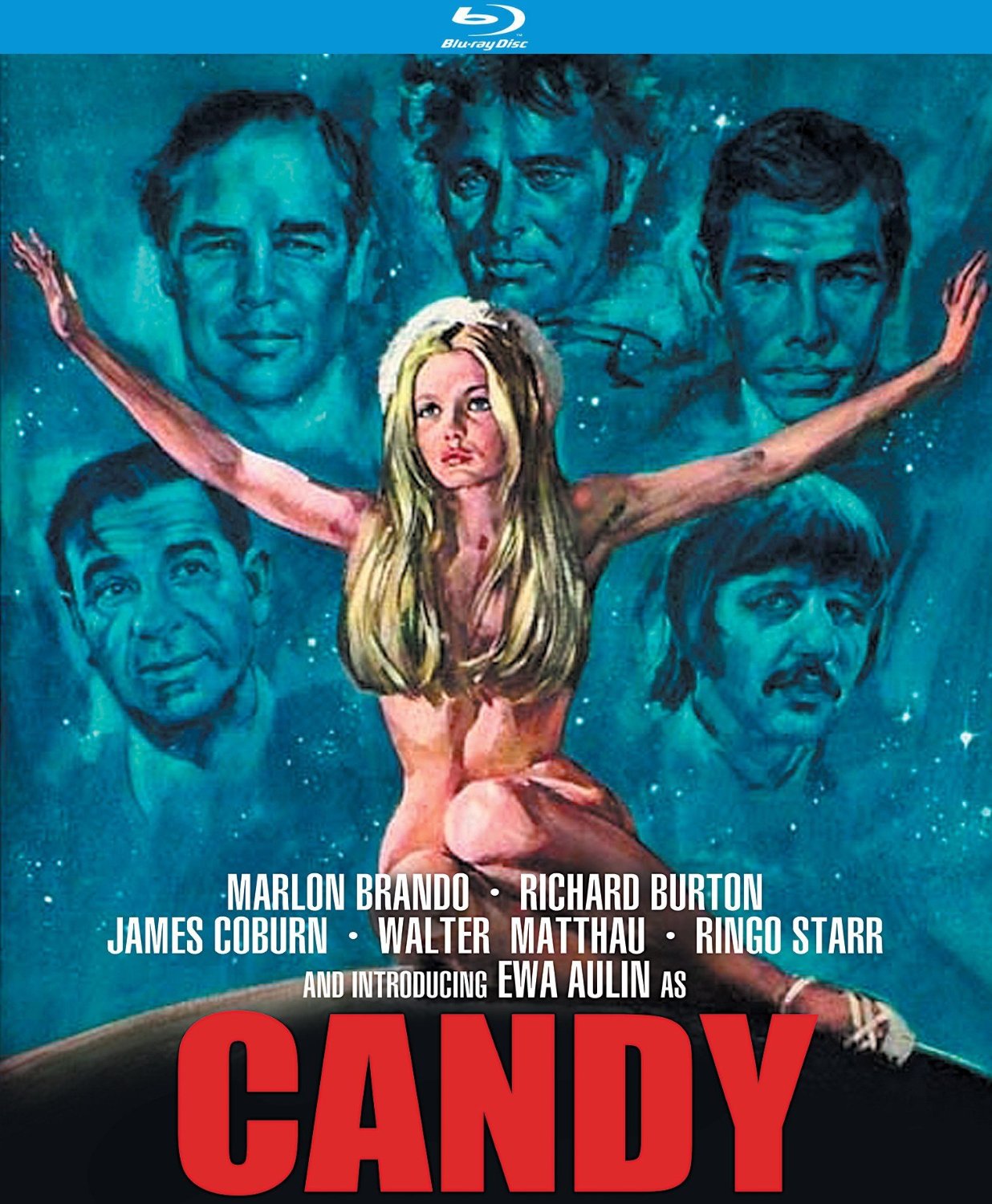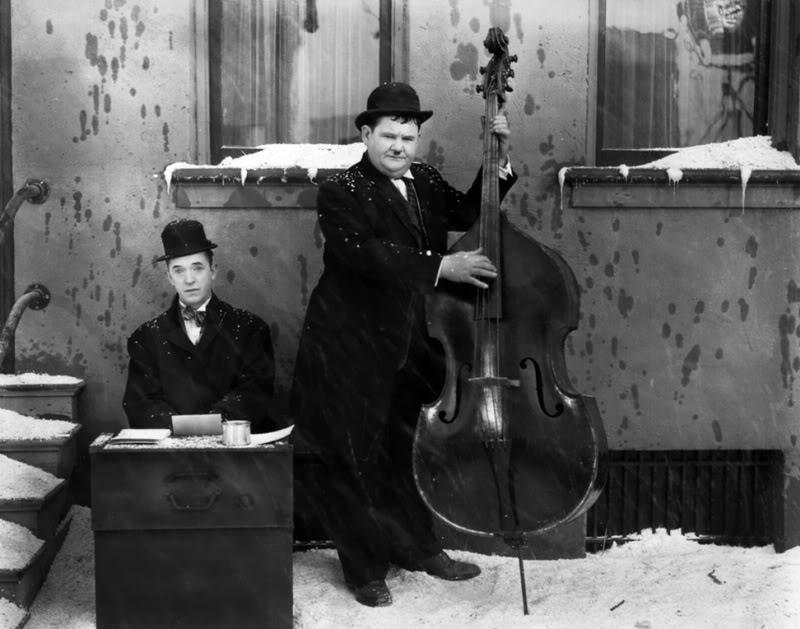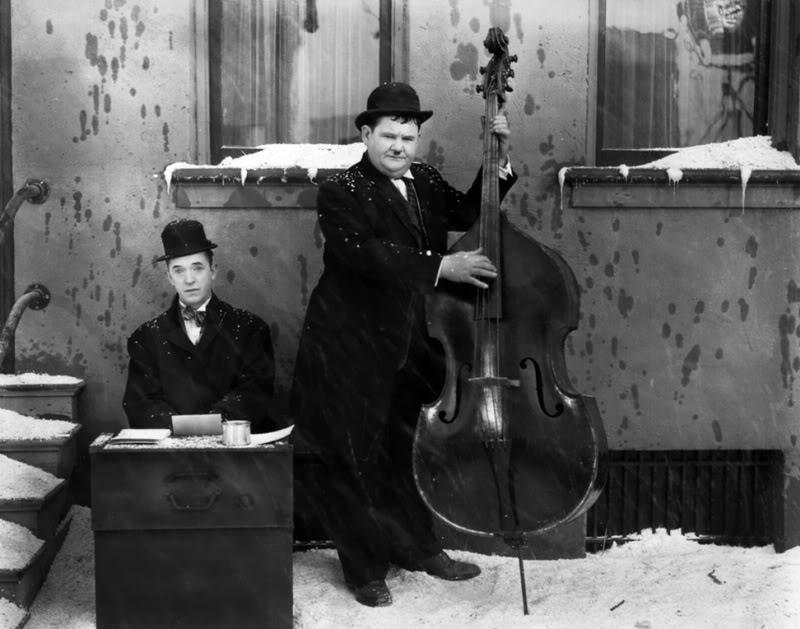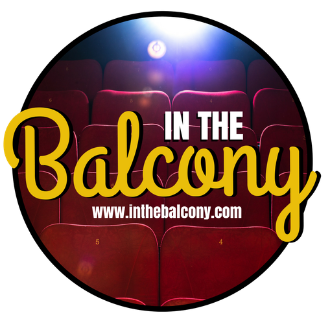 NOW IN OUR 33nd YEAR OF CLASSIC FILM PRESENTATIONS!
Remember to visit our Community for hundreds of reviews and commentaries on your favorite classic films! Click the Keyhole below!

Now in our thirty-third year of movie parties bringing classic cartoons, serials, B-movies, short subjects,
and cinematic oddities to new generations of movie fans - and movie fans to be!
The In The Balcony website was established in 2005 to bring news and info to classic movie fans and friends.

The biography of Henry "Oh, THAT guy!" Brandon is cause for celebration, and we take a look at it. Take a break from singin' opera in the streets and read!

New reviews plus our Coming Attractions. So go read already!
And here's our review of Vols. 1 & 2, just in case you were in prison and didn't have computer privileges.

CHARLEY CHASE is back in the Balcony with another must-have set of classic comedies from the early 1930s, including some of his best. Click the cover for our review of Charley Chase at Hal Roach: The Talkies Vol. Two, 1932-33. You'll be glad you did.

BALCONY REVIEW OF THE BRAND-NEW NOIR ARCHIVE VOL. 3 BLU-RAY SET! Click the image for the details!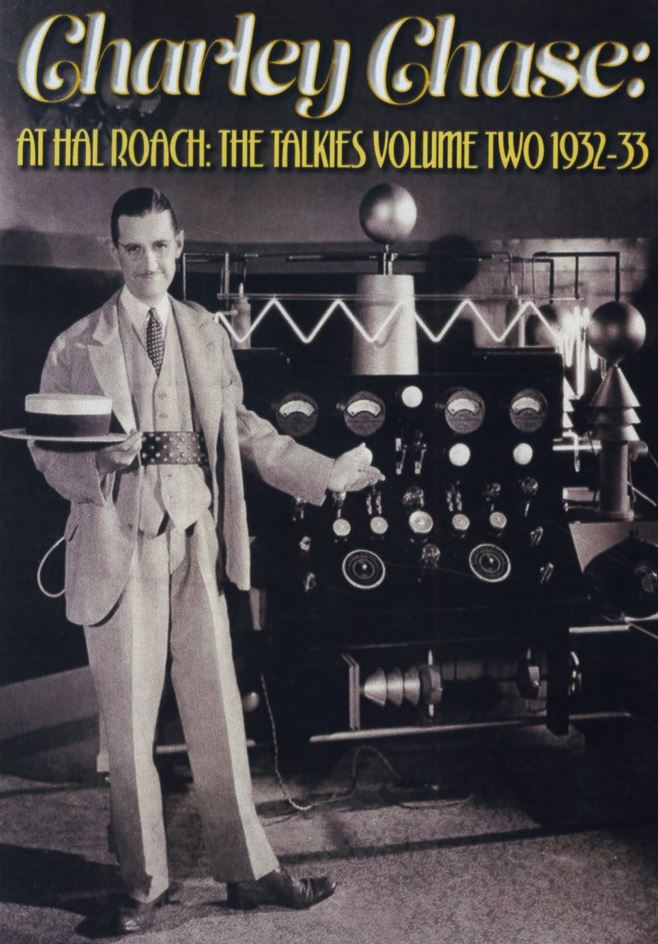 A musical favorite reviewed in the Balcony: Click the cover for Footlight Parade.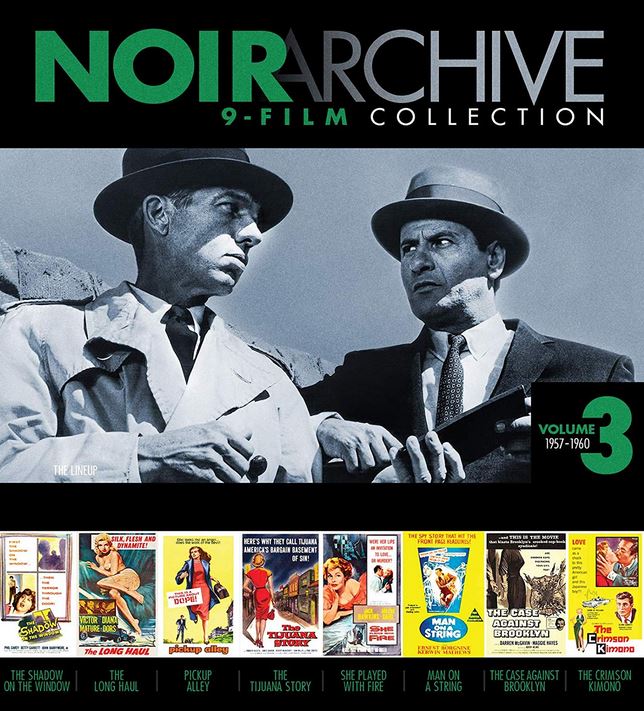 Pick of the Month: A deluxe edition of Roger Corman's great horror-comedy! Click the Cover!