Many of the fine films you read about here are available for purchase!

MORE INFO: Click the Ticket!

The Little Boy who Cried MURDER!

Another thrilling RKO crime/noir, this time with a kid who sees something he shouldn't have and has trouble making anyone believe what he spied through The Window!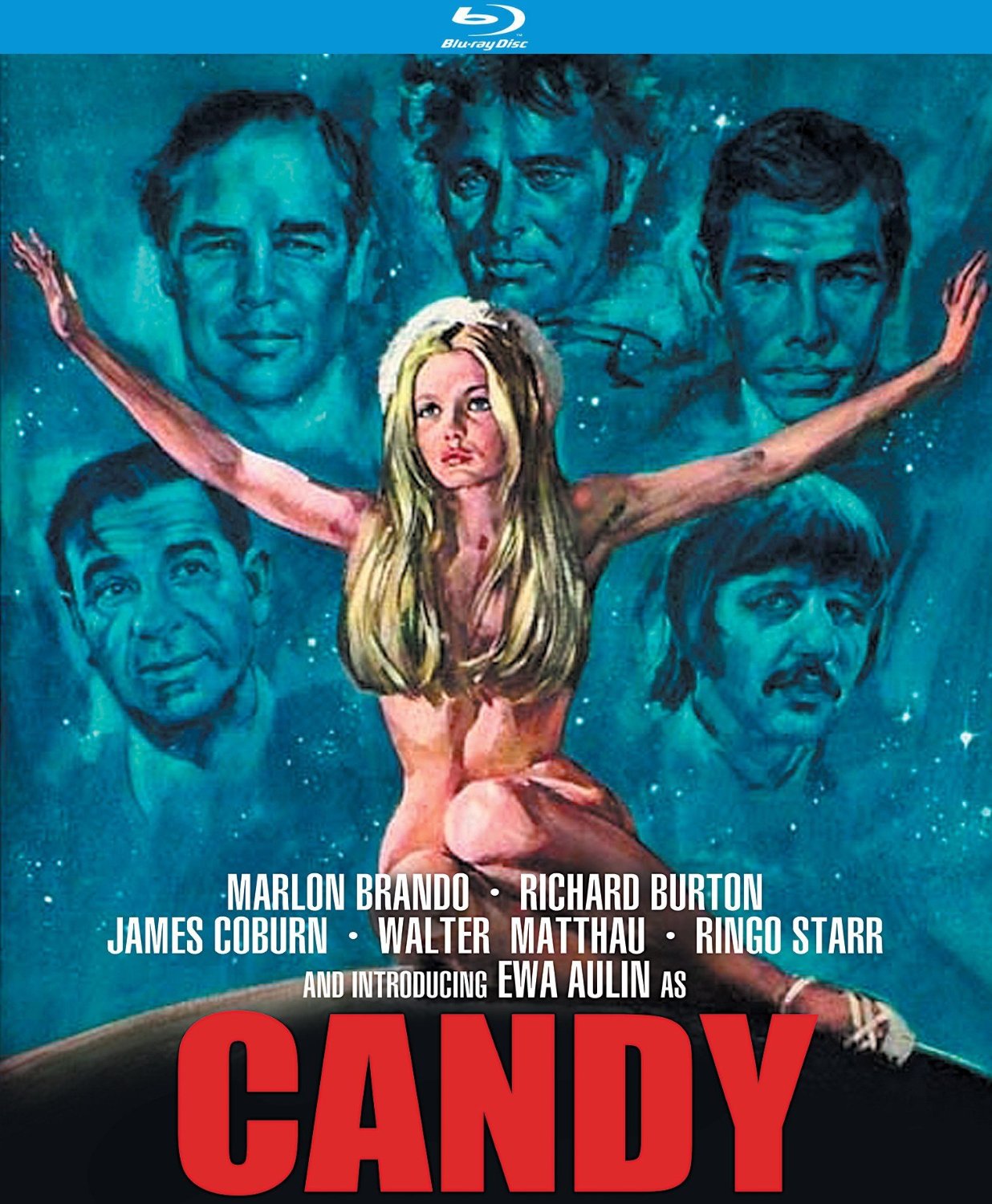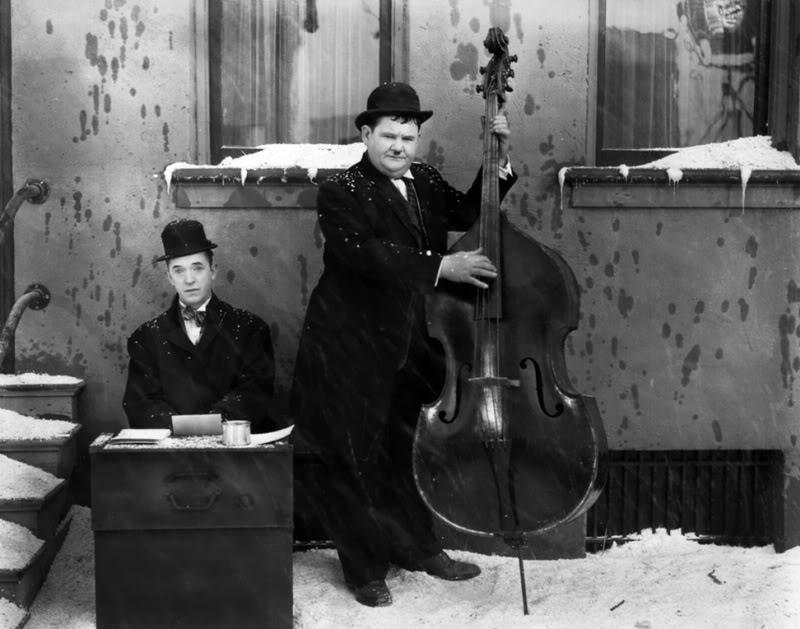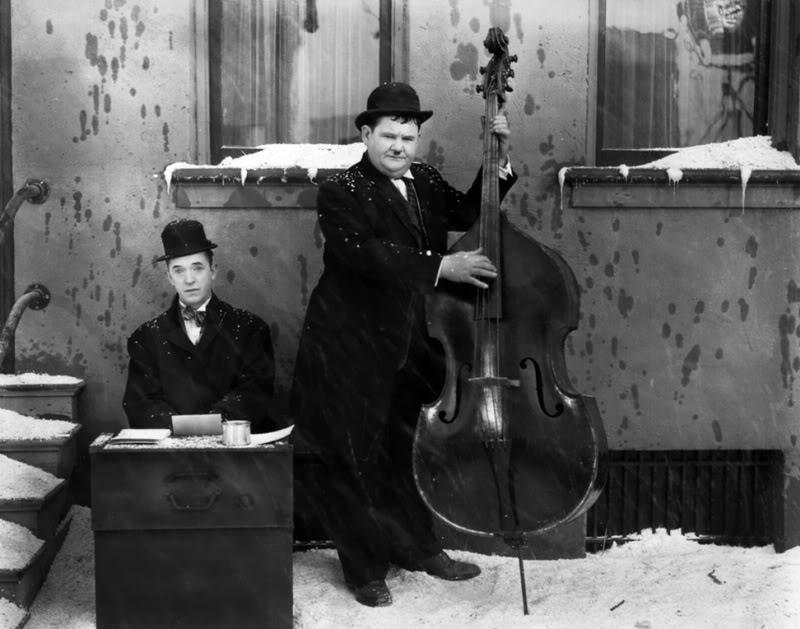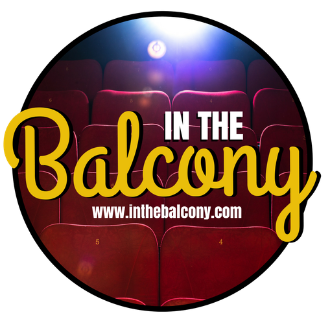 NOW IN OUR 33nd YEAR OF CLASSIC FILM PRESENTATIONS!
Remember to visit our Community for hundreds of reviews and commentaries on your favorite classic films! Click the Keyhole below!

Now in our thirty-third year of movie parties bringing classic cartoons, serials, B-movies, short subjects,
and cinematic oddities to new generations of movie fans - and movie fans to be!
The In The Balcony website was established in 2005 to bring news and info to classic movie fans and friends.

Click on the images to read our reviews.

We do not get the opportunity to review a lot of film books here in the Balcony, although we DO read a lot of the darn things. The biography of Henry "Oh, THAT guy!" Brandon is cause for celebration, and we take a look at it. Take a break from singin' opera in the streets and read!

Stan and Ollie (or, if you prefer, Babe) in five great comedy features and three outstanding short subjects, in HD for the first time, in a controversial set released in England. Read all about it!

Well, it's a brand new year and we've spiffed up the Balcony with the January Calendar, a new Laurel & Hardy Fun House, and some new reviews. So go read already!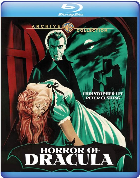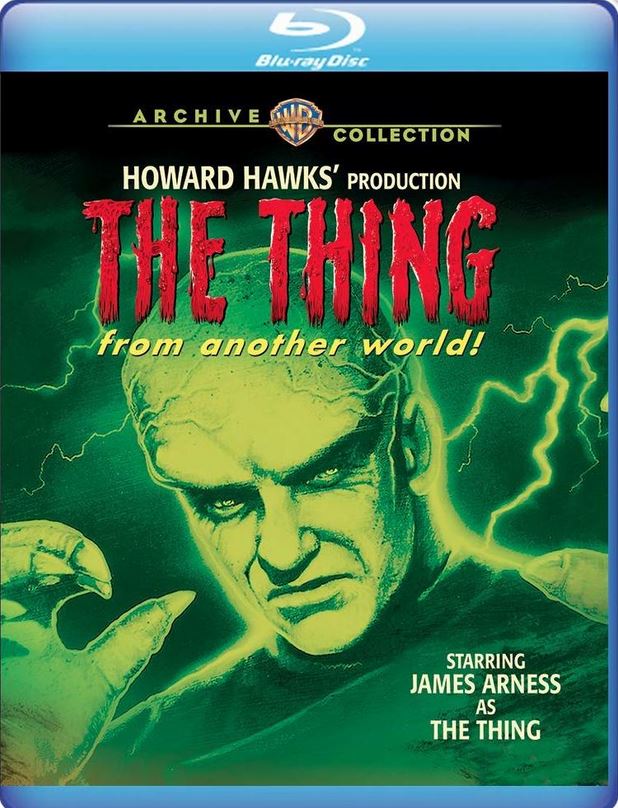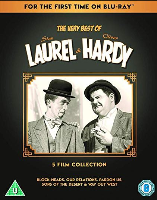 Howard Hawks' production of The Thing gave us one of the screen's greatest sci-fi monsters: an intellectual carrot! Our review of the new Warner Archive Blu-ray.

The most esteemed of all Hammer Horrors is also on Blu-ray courtesy of the Warner Archive, and we LOVE it. Go see why.

SUPER SPECIAL BALCONY EXCLUSIVE SNEAK PREVIEW OF AN UPCOMING BLU-RAY NOIR SET! Click the image for the details!