Many of the fine films you read about here are available for purchase!

MORE INFO: Click the Ticket!

Meet INSPECTOR HORNLEIGH!
The all-but forgotten British supersleuth tackles one of his most baffling cases. PLUS: Porky Pig, too!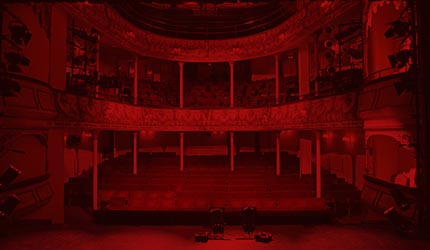 Click the "Get Your Ticket" Button for a full schedule of each program in our show.
Admission is Free But All Patrons Are Encouraged to Bring Pie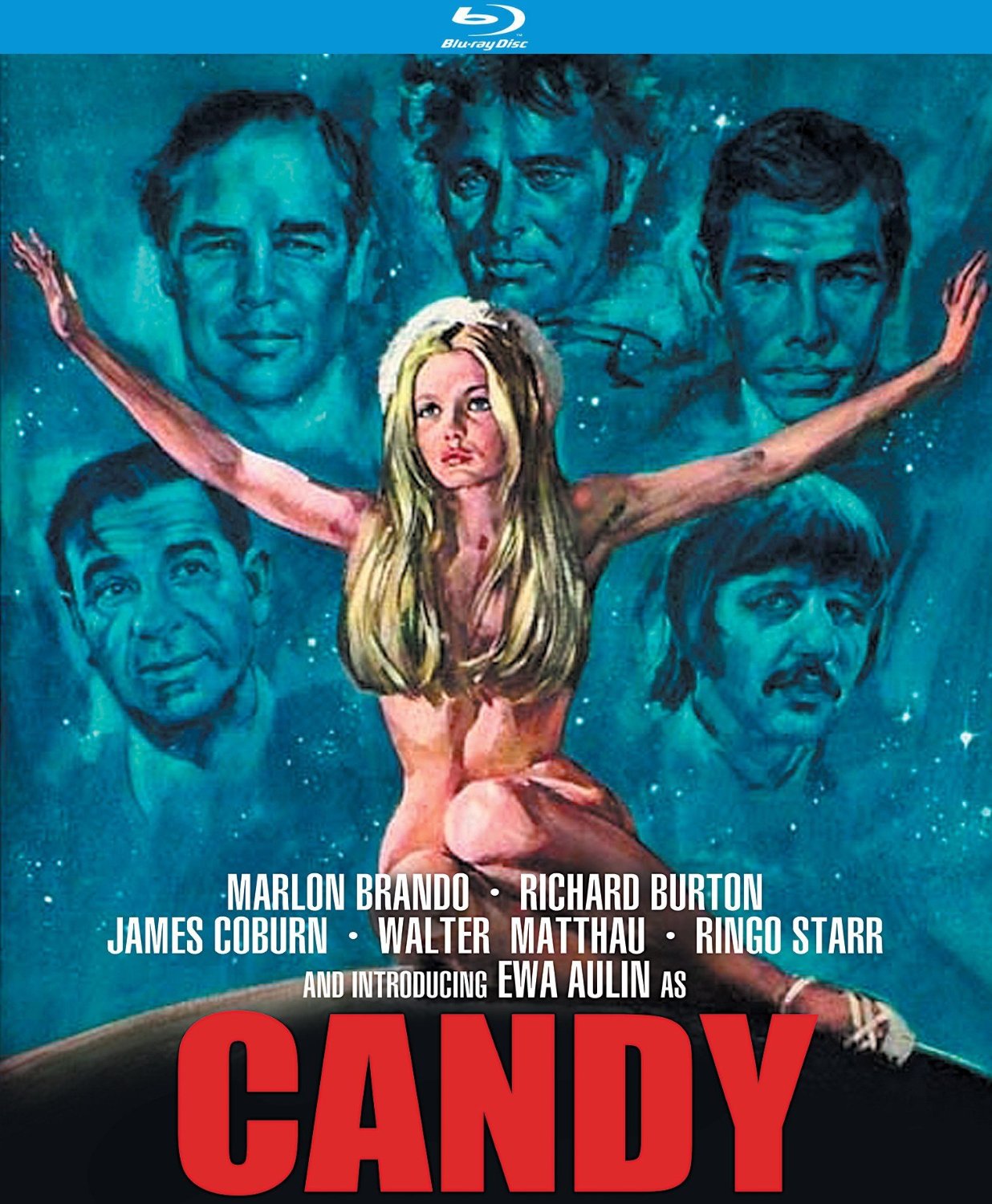 Now in our thirty-first year of movie parties bringing classic cartoons, serials, B-movies, short subjects, and cinematic oddities to new generations of movie fans - and movie fans to be!
The In The Balcony website was established in 2005 to bring news and info to classic movie fans and friends. Now in 2017 we've redesigned it. Let us know what you think!
CLICK KEYHOLE IMAGE TO JOIN THE BALCONY
COMMUNITY GROUP!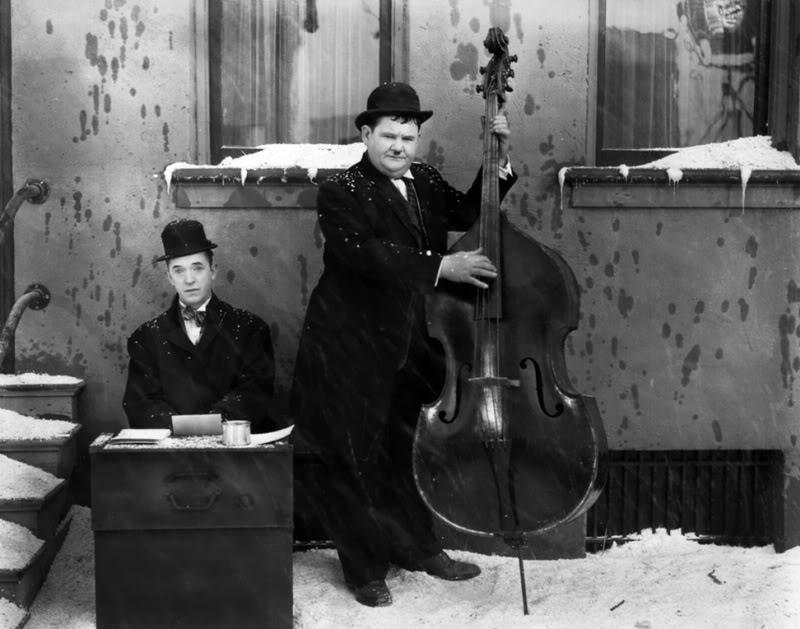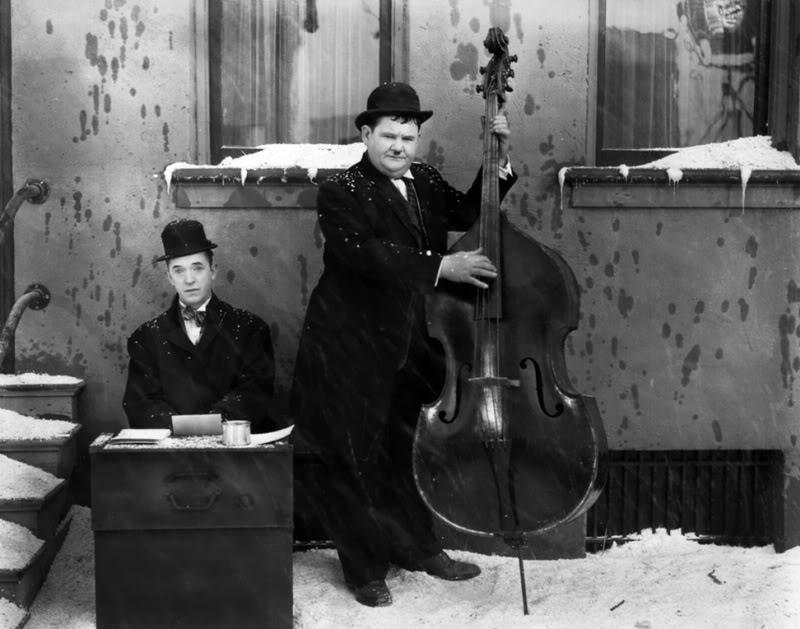 NEW IN THE BALCONY: Our official list of favorite DISCS OF THE YEAR 2017!
Remember to visit our Community for hundreds of reviews and commentaries on your favorite classic films!
We all live in a Pink Submarine as the great Blake Edwards too-often-overlooked comic gem Operation Petticoat comes to Olive Signature. Click the cover for our Balcony review: street date is Nov. 28!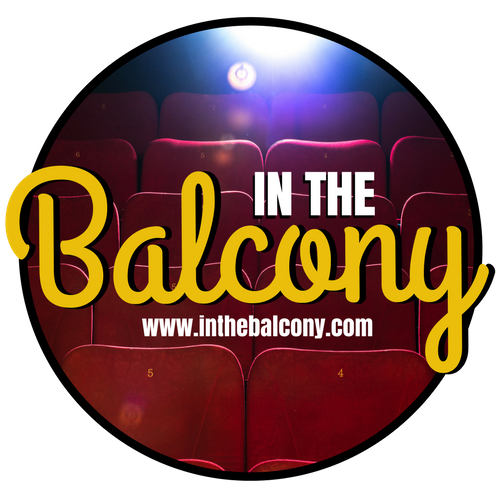 NOW IN OUR 32nd YEAR OF CLASSIC FILM PRESENTATIONS!