Many of the fine films you read about here are available for purchase!

MORE INFO: Click the Ticket!

Yes, Edna May Oliver - the schoolmarm with the nose for trouble - is back to solve another baffling murder that has ace detective James Gleason stumped!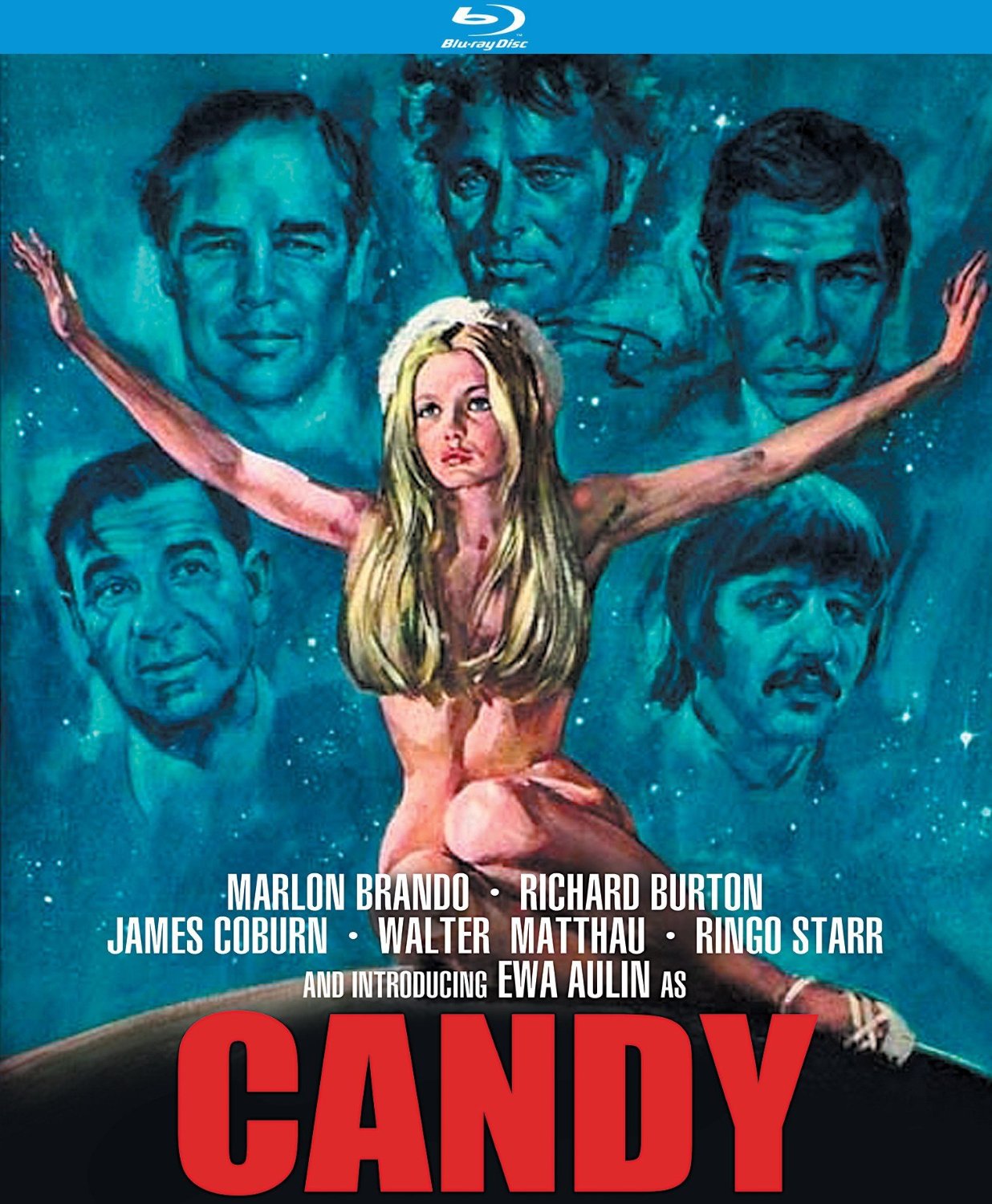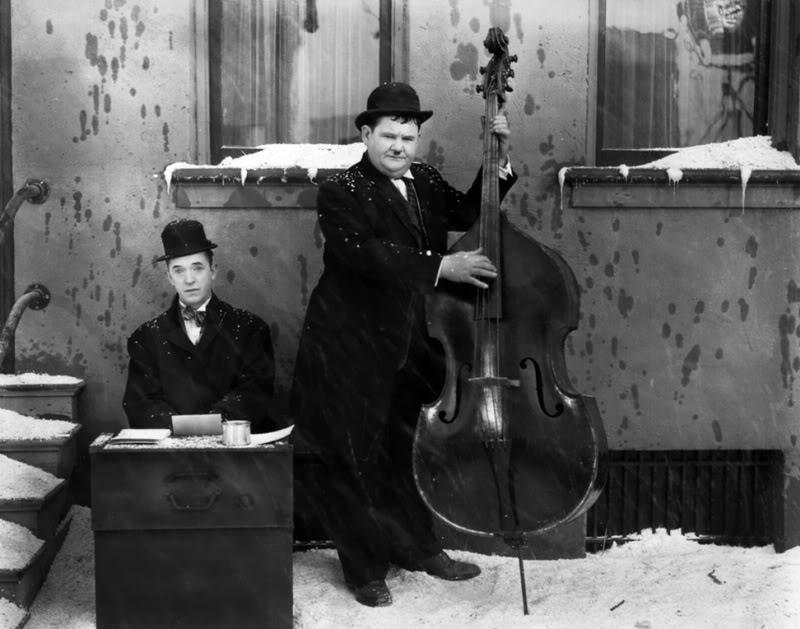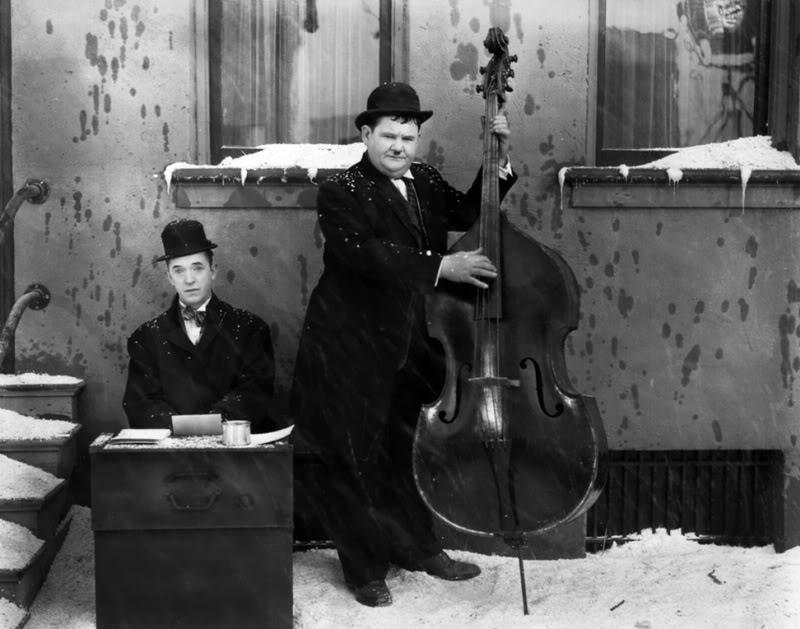 We've waited for this for more than 30 years: the first official release of the great CHARLEY CHASE Hal Roach talkies! Click the DVD cover for more information!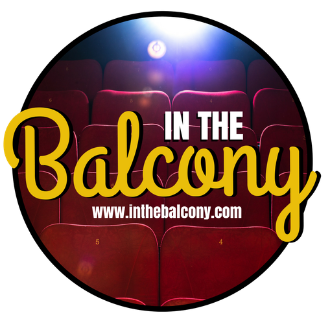 NOW IN OUR 32nd YEAR OF CLASSIC FILM PRESENTATIONS!
Remember to visit our Community for hundreds of reviews and commentaries on your favorite classic films! Click the Keyhole below!

Now in our thirty-second year of movie parties bringing classic cartoons, serials, B-movies, short subjects,
and cinematic oddities to new generations of movie fans - and movie fans to be!
The In The Balcony website was established in 2005 to bring news and info to classic movie fans and friends.

Lately, we've been inundated (and gratefully so) with new releases from a variety of distribution and production companies, and we're working on doing a better job of keeping up with posting regular reviews. This week, we've got

an especially tasty array of cinematic treats for you; click on the posters to read our reviews.
In less than two years, Bela Lugosi descended from the heights of the exotic Count Dracula on Broadway and at Universal Pictures to waving his arms a lot in a Mascot serial. Journey down the dark road into Poverty Row with us in our review of the 1933 chapterplay The Whispering Shadow, newly available on Blu-ray from Grapevine Video.

Our friends at VCI Entertainment and The Sprocket Vault have hit the jackpot (either that, or we comedy fans have) by signing a deal to release a wealth of features and short subject treasures from the legendary Hal Roach Studio output. Charley Chase (above) is one example, but we're proud to also present reviews of several other recent releases, including Captain Fury with Brian Aherne and what, for Mr. Roach, was truly an all-star cast.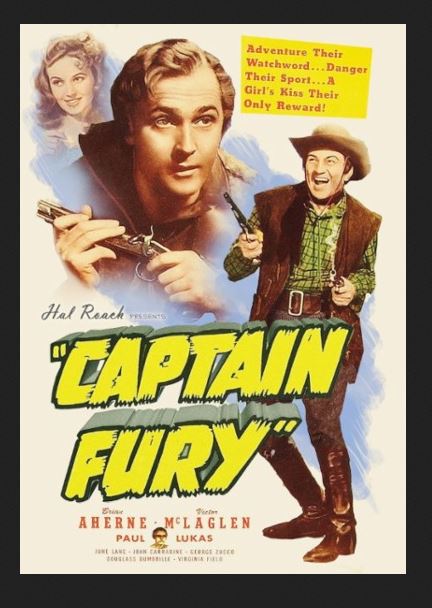 Mr. Roach is of course most famous for giving us several decades of great comedy short subjects and Laurel & Hardy features, but the Powers that Be at MGM, his distribution company in the 1930s, weren't much interested in most of his feature presentations, so he jumped to United Artists. VCI presents a three-film set of three romantic comedies from that era, Turnabout, The Housekeeper's Daughter, and Road Show, and we're happy to have them and pleased to present our review.