Many of the fine films you read about here are available for purchase!

MORE INFO: Click the Ticket!

Jumping butterballs, we've got not one, not three, not eleven, but TWO outstanding motion picture offerings for you tonight from the 'B' Hive, a special Balcony setup for enjoying B movie double features. Music, Murder, and Romance, this week!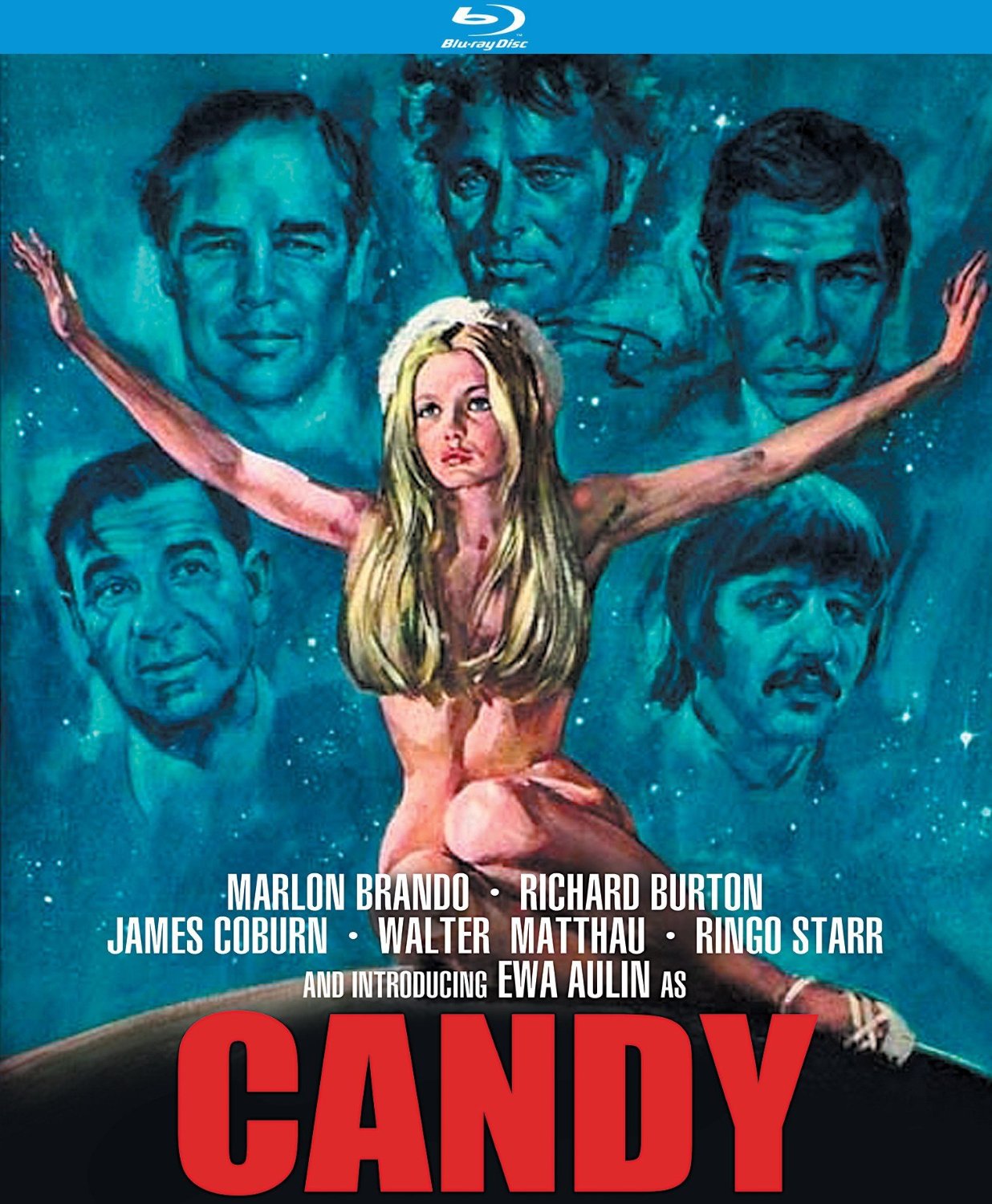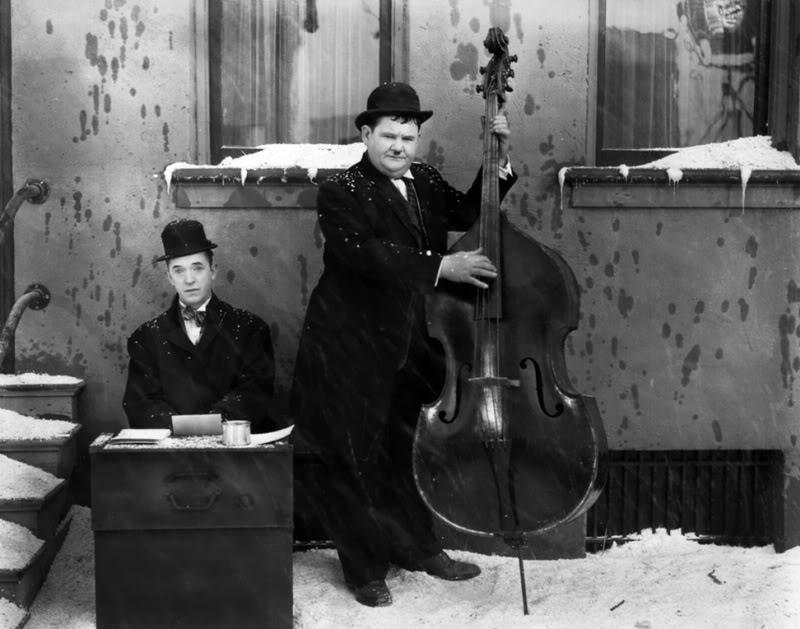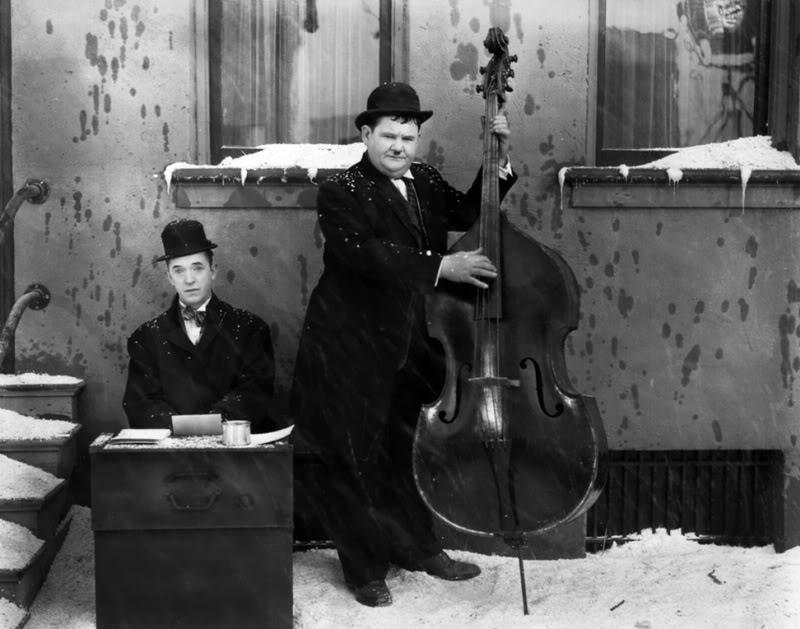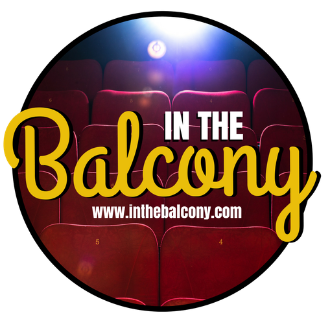 NOW IN OUR 34th YEAR OF CLASSIC FILM PRESENTATIONS!
Remember to visit our Community for hundreds of reviews and commentaries on your favorite classic films! Click the Keyhole below!

Now in our thirty-fourth year of movie parties bringing classic cartoons, serials, B-movies, short subjects,
and

cinematic

oddities to new generations of movie fans - and movie fans to be!
The In The Balcony website was established in 2005 to bring news and info to classic movie fans and friends.

The biography of Henry "Oh, THAT guy!" Brandon is cause for celebration, and we take a look at it. Take a break from singin' opera in the streets and read!

Head over to the Laurel & Hardy Fun House for Breaking News!
Click the cover for our review of Charley Chase at Hal Roach: The Talkies Vol. Two, 1932-33. You'll be glad you did.

BALCONY REVIEWS OF THE THREE-VOLUME NOIR ARCHIVE SETS
27 B-movie thrillers from the vaults. Click the images for the reviews!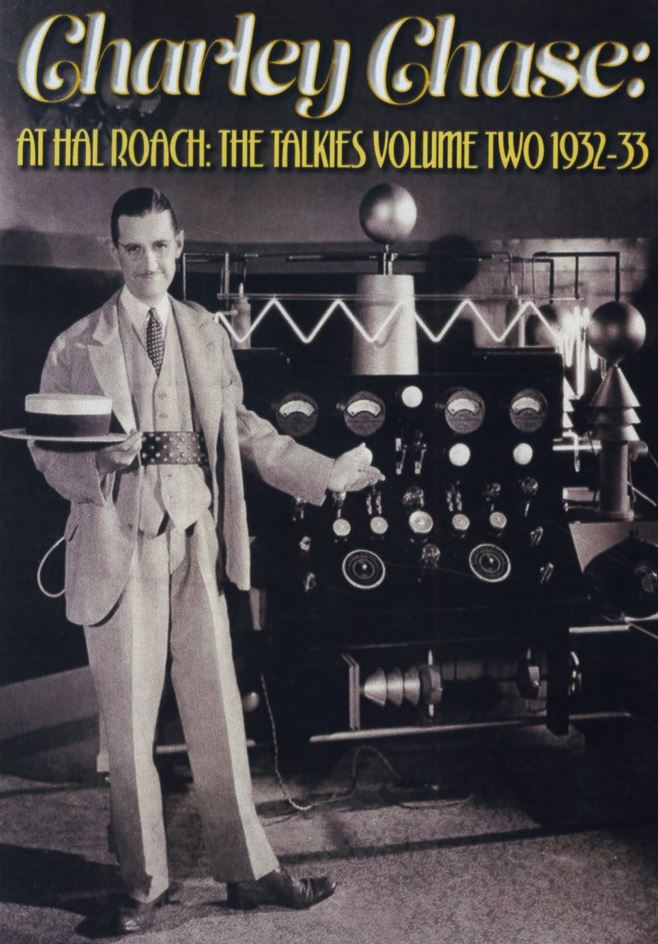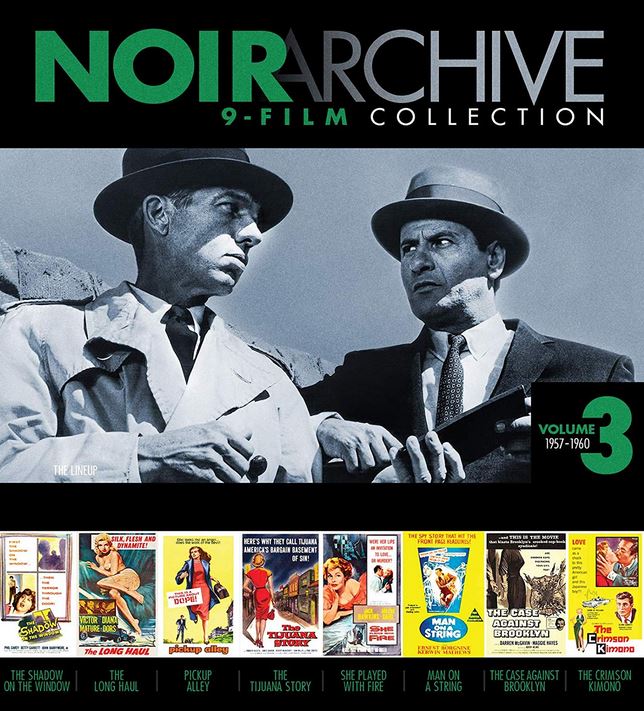 One of our favorites, Earth vs. THE SPIDER has arrived on Blu-ray in a very special edition. Click the cover for our review!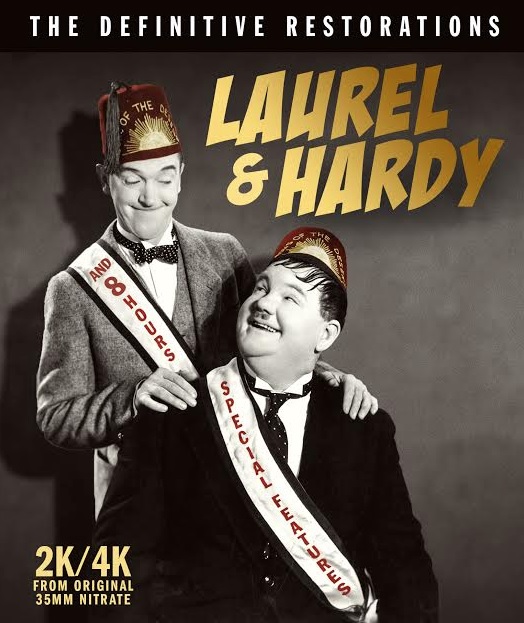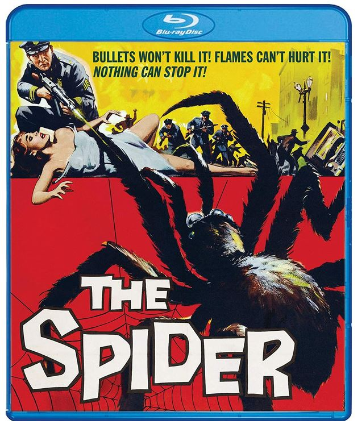 HAIR is HERE!
The Olive Signature collection roars back to life with a stellar edition of one the great Broadway musicals. Click the cover for our review!